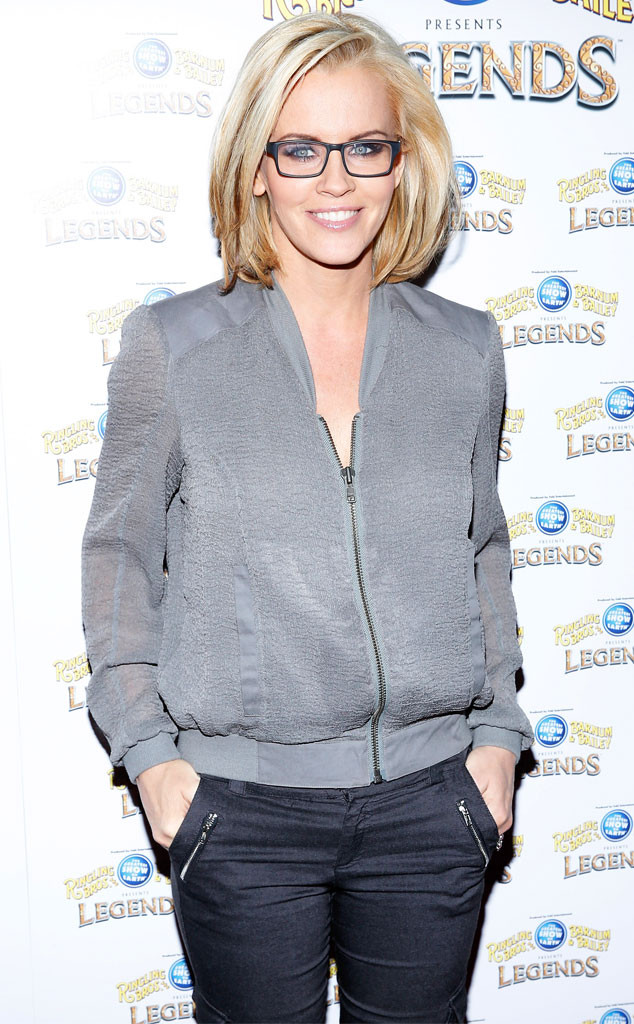 Cindy Ord/Getty Images for Ringling Bros. And Barnum & Bailey
Jenny McCarthy's son Evan, now 11, was diagnosed with autism in 2005. Since then, The View co-host has spoken at length about what she believes is a link between the behavioral disorder and vaccinations given to children.
But in a Chicago Sun Times op-ed published Saturday, McCarthy wrote that she's "pro-vaccine," claiming she's been "wrongly branded as 'anti-vaccine.'"
"This is not a change in my stance nor is it a new position I have recently adopted," she wrote, adding, "I've never told anyone to not vaccinate."