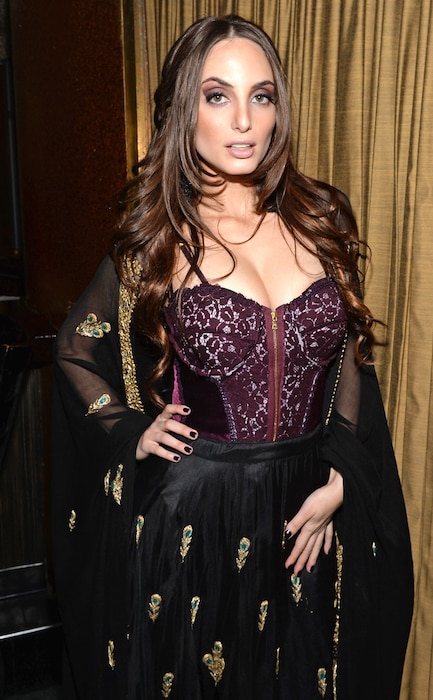 Mike Coppola/Getty Images
Alexa Ray Joel is doing well following a scary incident over the weekend.
The singer-songwriter collapsed onstage during her sold-out show at the Café Carlyle in New York City on Saturday night.
The daughter of Billy Joel and Christie Brinkley fainted midway through her set and was rushed to the emergency room at New York Presbyterian Hospital, where she was diagnosed with vasovagal synocope—a condition that blocks blood from properly flowing to the brain.
E! News has learned that the 28-year-old is resting and recovering and her diagnosis will not require any treatment.