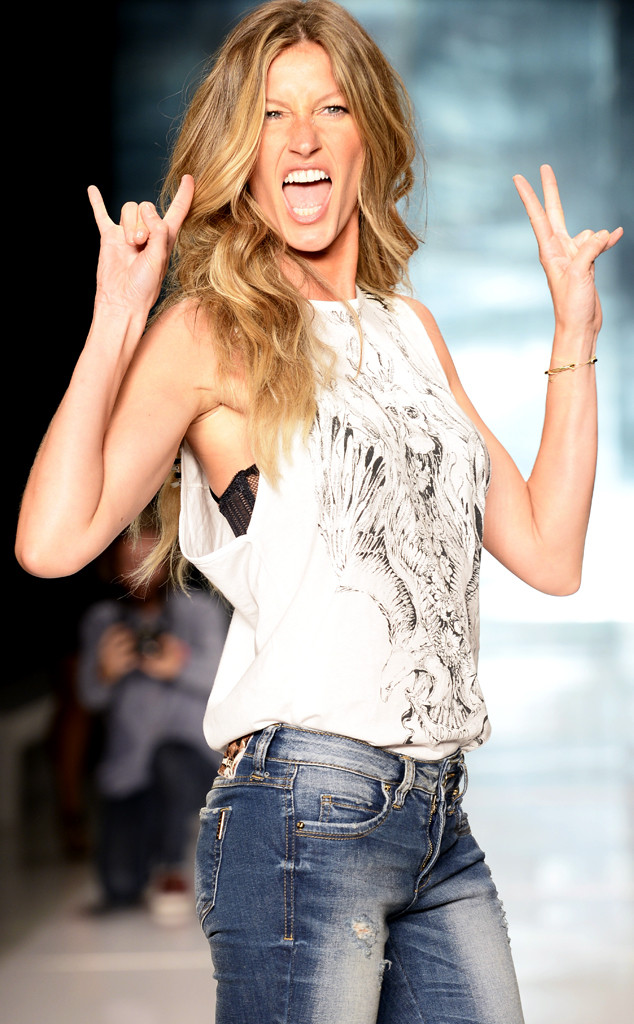 Fernanda Calfat/Getty Images
Gisele Bündchen is admitting she does "OK" when it comes to making money.
In a new interview with Brazilian website MdeMulher, the 33-year-old supermodel reveals that her finances were targeted by the IRS after she topped Forbes' list of highest-paid models!
"It's sad, because the people who write these things don't have my bank account details," the Brazilian beauty said. "I do OK, I earn plenty, but not as much as they say. I've already been audited by the IRS because of this list and, truthfully, whether I'm on this list or not doesn't interest me."