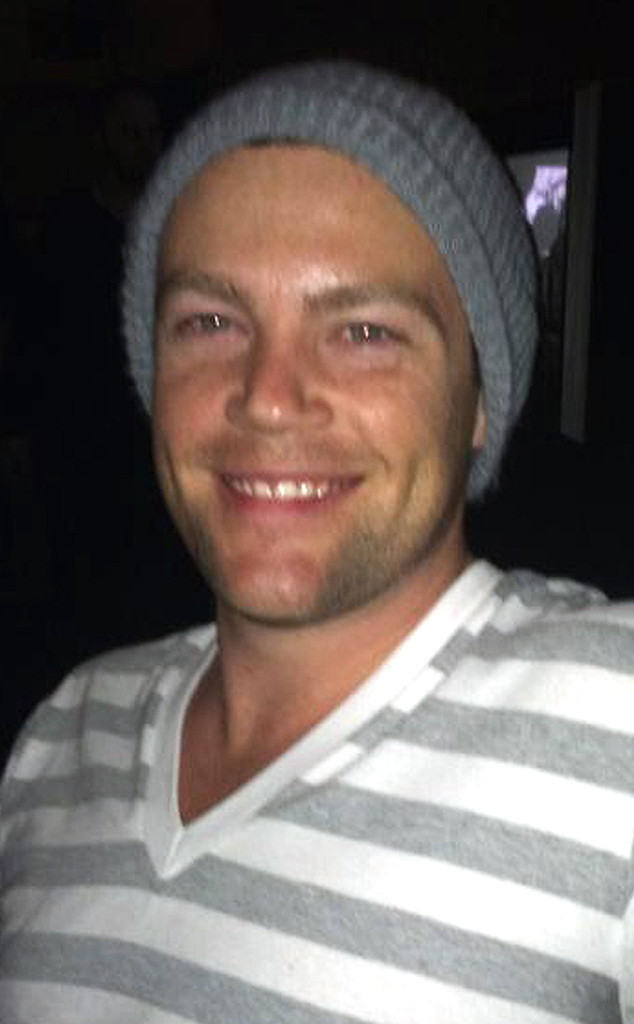 Facebook
John Winkler was tragically in the wrong place at the worst time.
The 30-year-old aspiring producer, who had found temp work as a production assistant on Comedy Central's Tosh.0, was shot and killed by L.A. County Sheriff's deputies Monday while they were responding to a report of a knife-wielding assailant at a West Hollywood apartment complex.
According to a statement released today by the L.A. County District Attorney's Office, deputies arrived at the building on Palm Avenue to investigate. A man came running out of an apartment cupping his neck, which had blood spurting out of it, and Winkler was following after him.