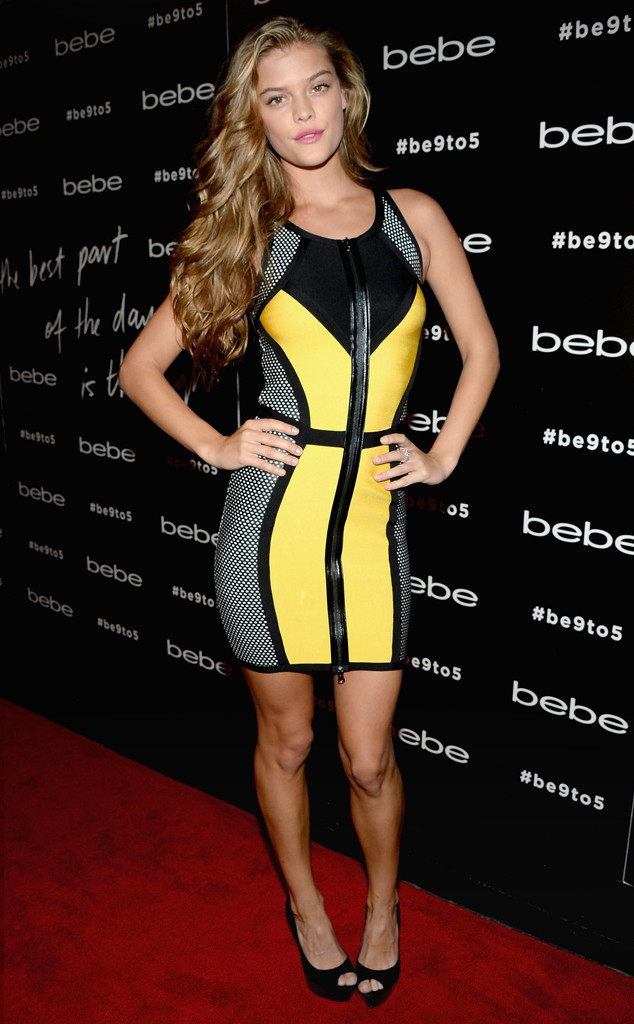 Theo Wargo/Getty Images for bebe
Nina Agdal is talking romance!
E! News caught up with the 22-year-old model at the Red Bull Guest House in Miami during Miami Music Week where she revealed the best piece of dating advice she's ever gotten.
"I'm very young and not settled with anybody right now," Agdal said. "I do think a lot of women (and men) go into relationships believing they can change the other person. That's how people end up unhappy in a relationship. Love the person for who he or she is, not what you're imagining them to be or hoping they can change to."