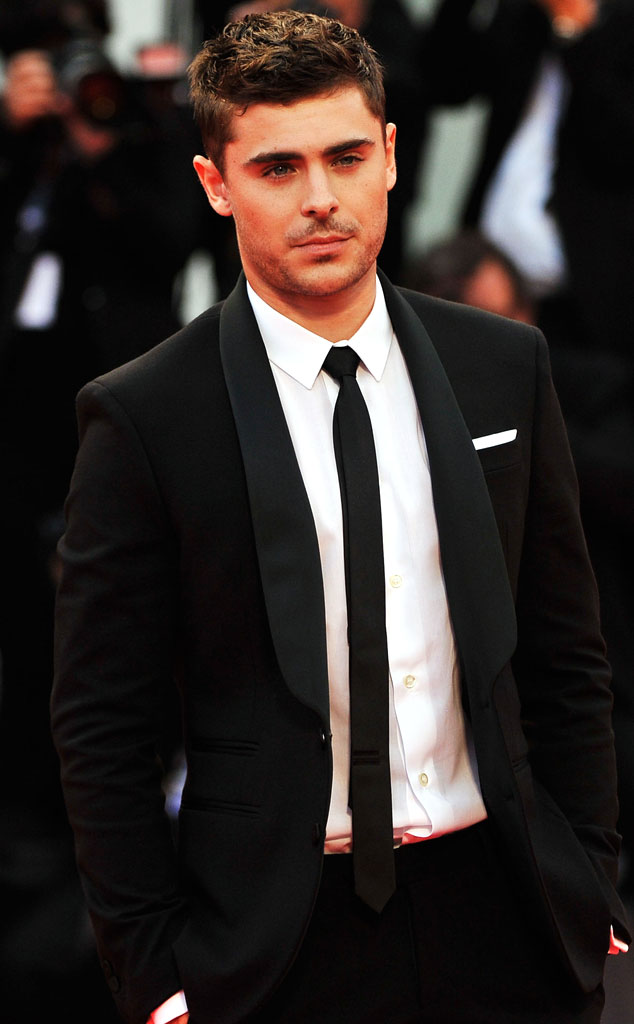 Gareth Cattermole/Getty Images
That Awkward Moment star Zac Efron may have found himself in the middle of a rather violent moment over the weekend.
The 26-year-old actor was reportedly punched in the mouth on Sunday after he and a bodyguard had an altercation with a few homeless individuals in downtown Los Angeles, according to TMZ.
According to the website, Efron told authorities on the scene that they had thrown a bottle out the window of his car while waiting for a tow truck after running out of gas.