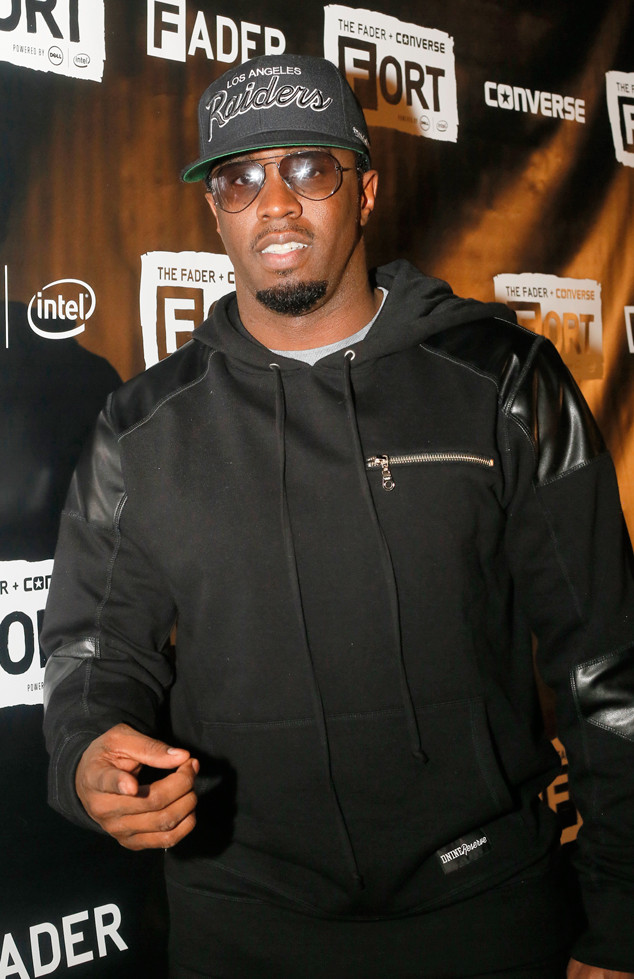 Jack Plunkett, AP for Dell, Inc.
Apparently, Sean "Diddy" Combs is back to being Puff Daddy again, but the hip hop mogul insists it's not a name change.
The Revolt boss took to Twitter to share a teaser for his upcoming single "Big Homie," in which he introduces himself as Puff Daddy, the moniker the rapper was best known by in the late '90s.
Presented by Big Boy Entertainment, Puff Daddy is back and better than ever in the clip, hitting the streets of NYC while teasing a collaboration with Rick Ross and French Montana.
And despite the fact that it's been years since we last referred to Combs as Puff, the record producer insists he's simply going back to what he has always been, taking Twitter to address the reports of a name change.