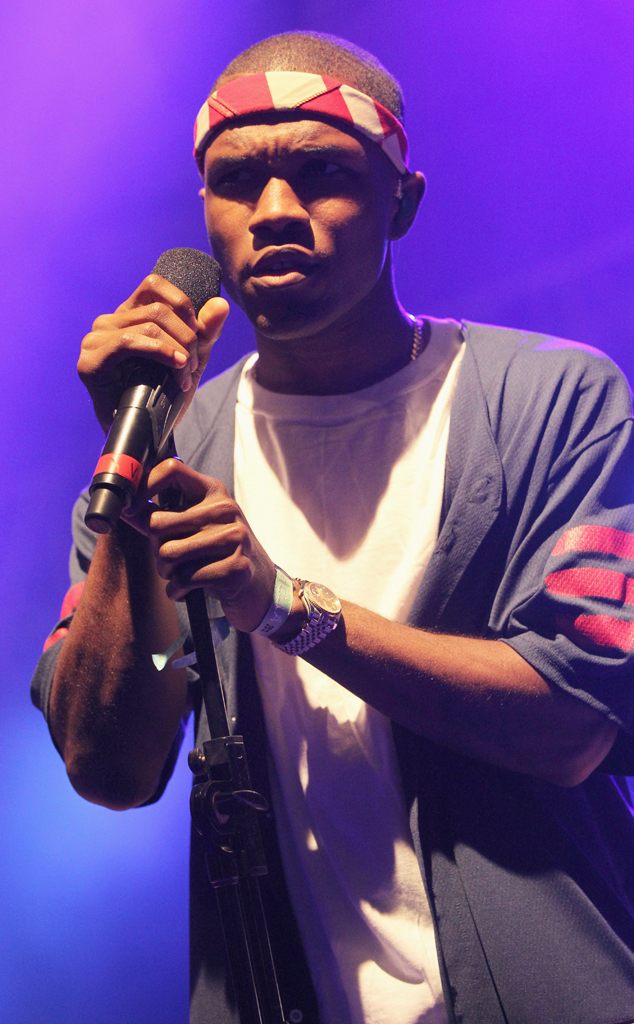 Karl Walter/Getty Images for Coachella
Well, it looks like Frank Ocean didn't have a special message for Chipotle after all.
The singer was in the middle of a lawsuit with the popular Mexican chain restaurant after he backed out of lending his vocals to its new marketing campaign—which he was paid a $212,500 advance for. But that wasn't what made the story so buzzworthy.
After the public caught wind of the lawsuit, Ocean posted a photo of a cashier's check for the previously stated amount to Chipotle on his Tumblr page, and on the bottom left corner in the memo box, he wrote "F--k off."
Oh whaaaaat?! Things got hot in the kitchen real quick.