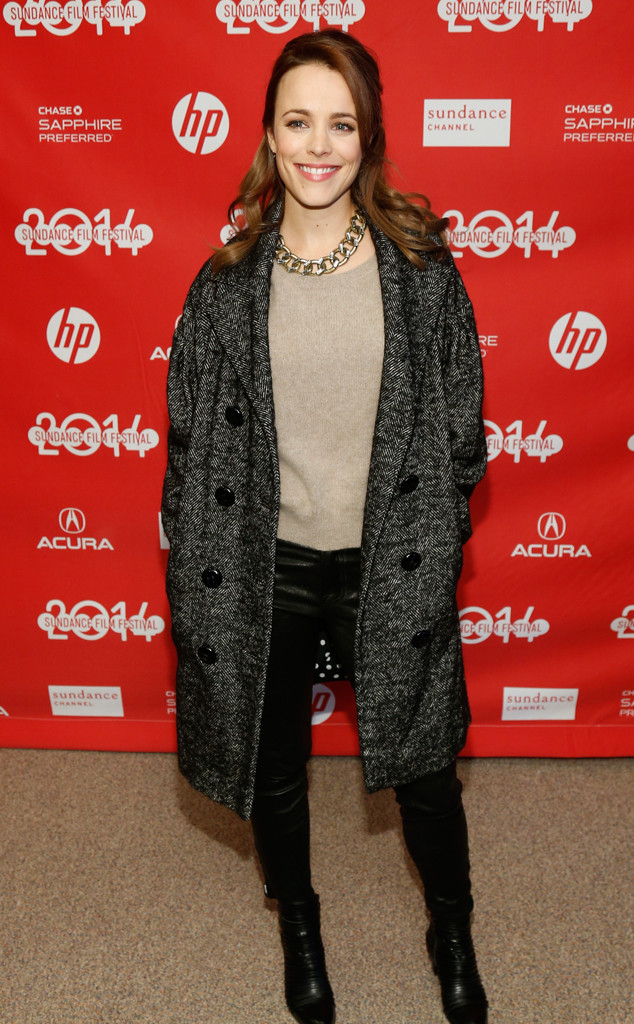 Danny Moloshok/Invision/AP
It seems we might be seeing a sad Keanu Reeves again, because Rachel McAdams has reportedly dropped out of Passengers, the space romance struggling to secure a female lead.
Per the The Hollywood Reporter (who was first to report the casting news), McAdams' departure from the independent project has delayed filming indefinitely. The Weinstein Co. has withdrawn its financial support, sources say, which throws another wrench in the works.
Before McAdams' brief attachment to the film, Reese Witherspoon was supposed to play Passenger's leading lady. The flick is supposed to be the big-screen directorial debut for Game of Thrones' Brian Kirk.