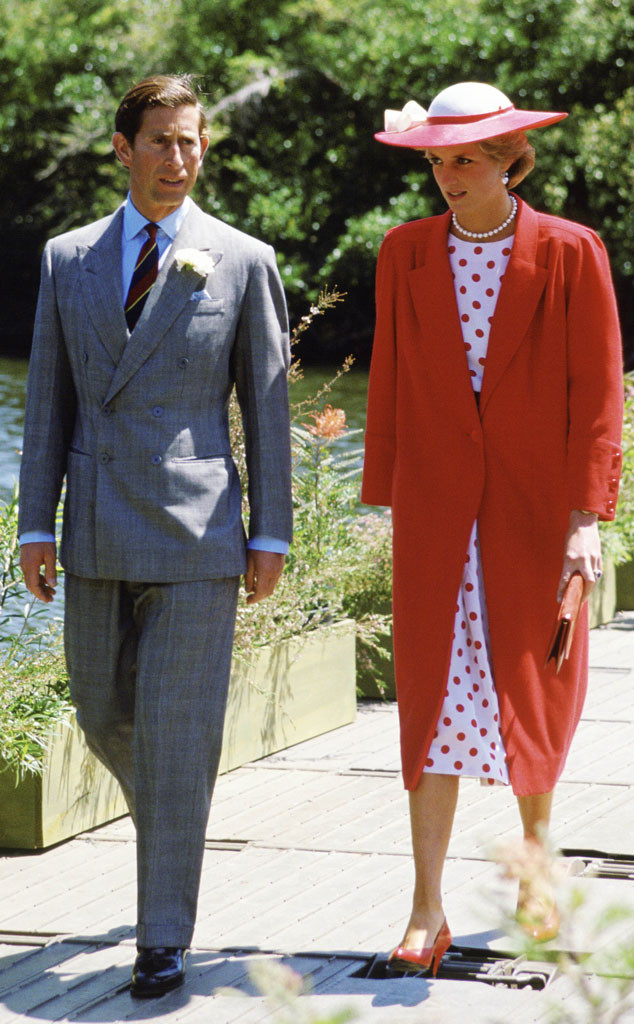 Tim Graham/Getty Images
Did Princess Diana leak private information to a News of the World reporter?
According to Clive Goodman, who worked at the now-defunct paper, the late royal gave him phone numbers of Prince Charles' former staff in an attempt to publicly embarrass him.
Goodman took the stand at the Old Bailey today during the phone hacking trial against several former editors and claimed that the Princess of Wales sent him something known as the Green Book, while she was in the midst of a bitter divorce battle.
"She was at the time going through a very, very tough time," he told the court.
"She told me she wanted me to see this document. She wanted me to see the scale of her husband's staff and household, compared to the staff of others."