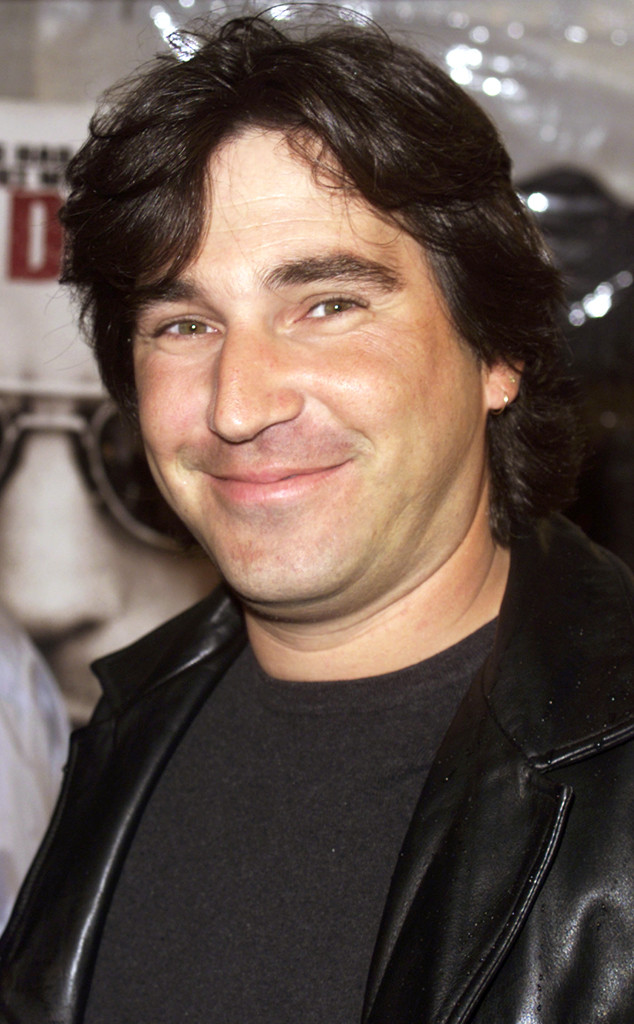 George Best/Getty Images
Another creative flame has been snuffed out before its time.
Scott Kalvert, who directed a young Leonardo DiCaprio in the 1995 drama The Basketball Diaries, was found dead at his home in Woodland Hills, Calif., on Wednesday afternoon.
He was 49 and coroner's investigators are treating his death as a possible suicide, according to The Hollywood Reporter. No other information was available yet as to what authorities found when they arrived at his house.
Mark Wahlberg recently stirred up some Basketball Diaries dirt when he told THR that DiCaprio tried to keep Wahlberg out of the movie because he was sore over some trash-talking