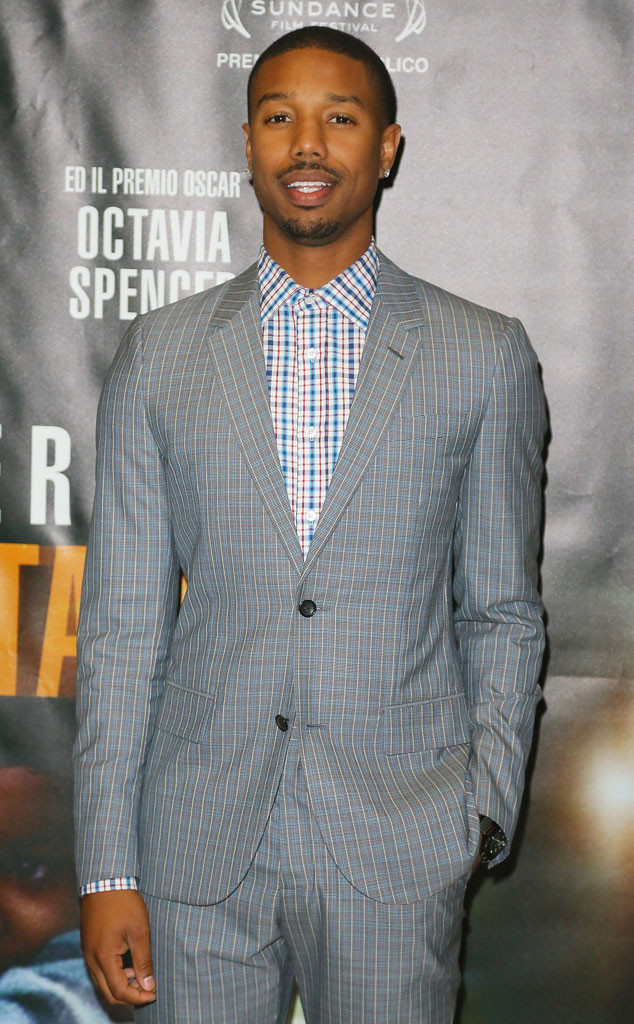 Ernesto Ruscio/Getty Images
You can't please 'em all. Especially when it comes to casting the Fantastic Four movie franchise, based on the beloved comics.
Michael B. Jordan addressed the backlash surrounding the highly anticipated film during a press conference at his Fruitvale Station premiere in Rome.
"It was expected," the 27-year-old told the crowd on Thursday. "You kinda know going into it that people are used to seeing something one way, it's a continuity thing more than anything. People don't like change too much."
The Friday Nights Alum admitted that he just has to "accept" the reaction from some fans because it "is what it is."