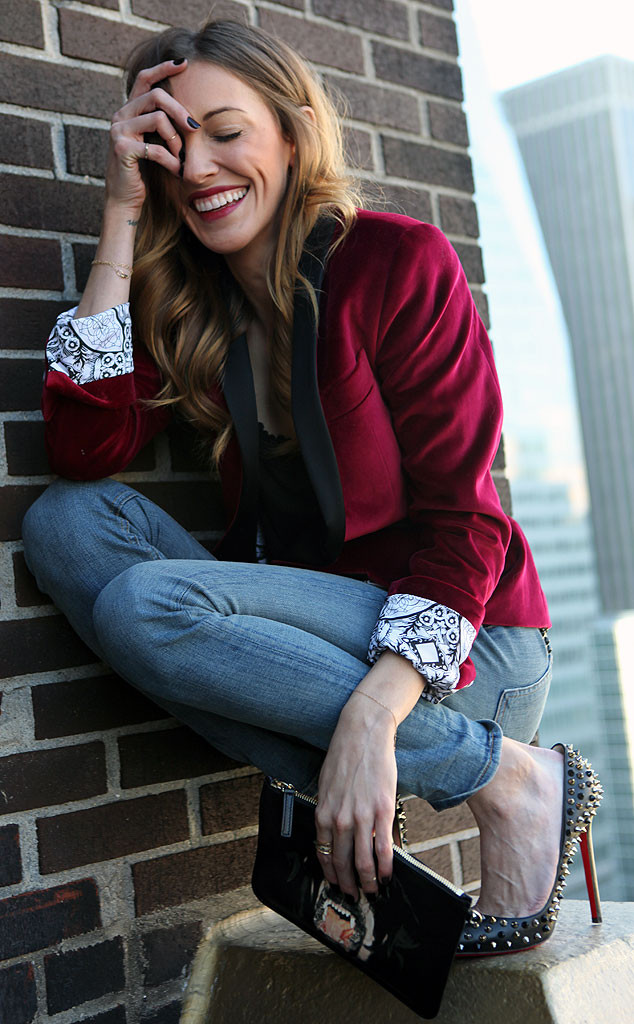 Jennifer Cooper, E!
You may know Katie Cassidy for her acting chops, but she's also got some serious sartorial sense. The 27-year-old Arrow star has fabulous red carpet and street style. Plus, she's also got her own fashion blog, Tomboy KC—check it out!
So, we caught up with Katie to get all the inside scoop on her personal style, beauty tips and her favorite spots in the country's fashion capital: New York City.
Keep reading to find out the last thing she bought, where she eats when she's in NYC and why she would live in Barney's if she could.