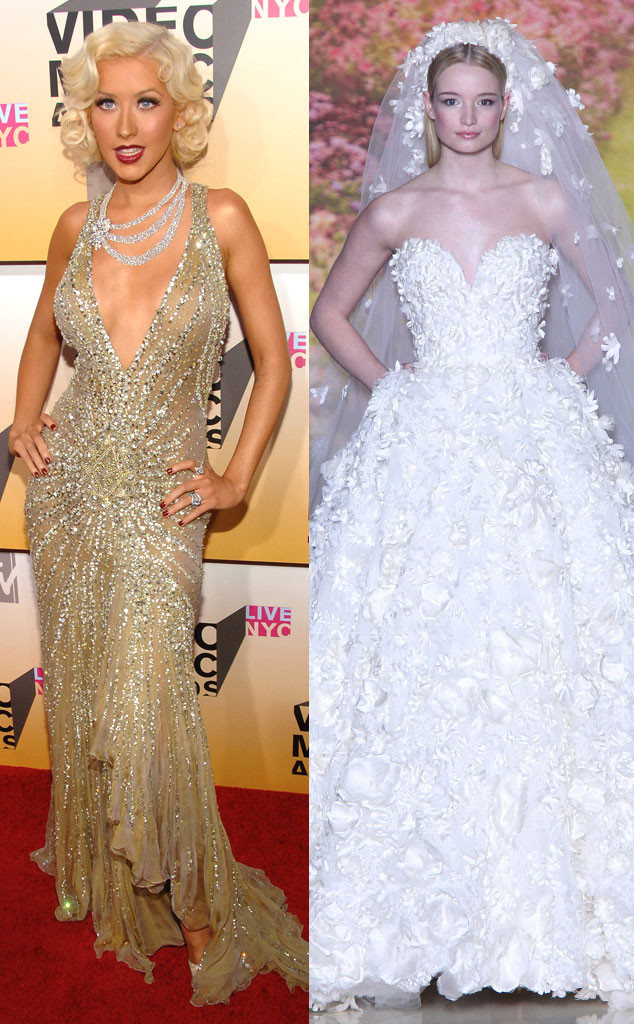 Antonio de Moraes Barros Filho, Jamie McCarthy/WireImage
There is clearly something in the water, because Hollywood's biggest A-lister ladies have been getting engaged at a head-spinning rate.
From Mila Kunis to Christina Aguilera to Amber Heard—it seems like every celeb has just become a bride-to-be. With so many stars saying "yes" to the big question, we decided to get the ball rolling and start making some gown predictions of our own.
Now, some of these stars may be procrastinators—in which case they haven't decided what gown they should wear on their wedding day…but we have.