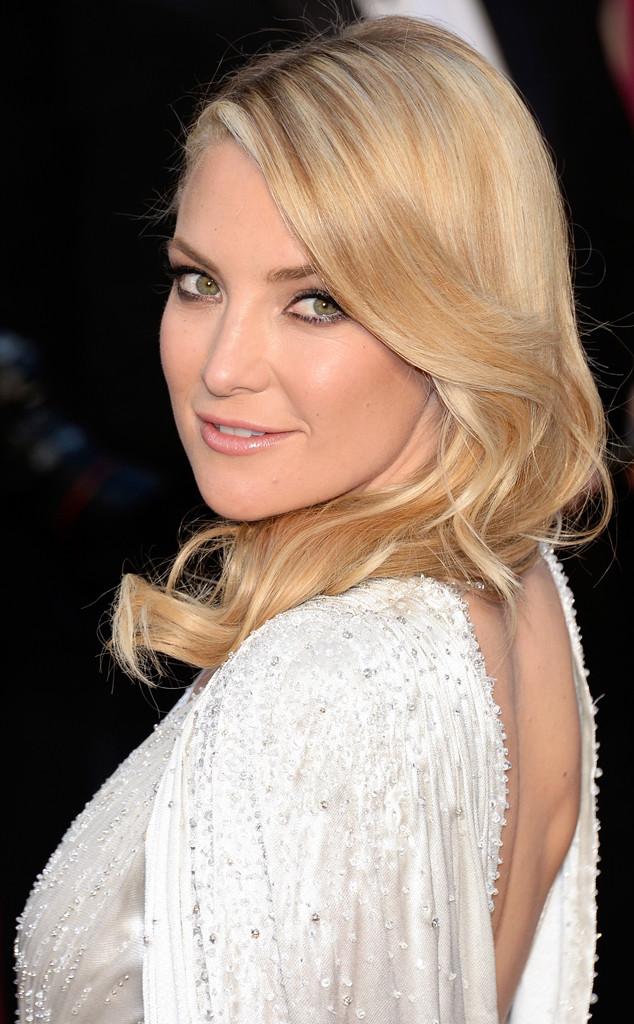 Kevork Djansezian/Getty Images
Now that we've seen and ranked all the beauty looks from the 2014 Oscars, there's only one thing left to do: copy them! But to replicate the red carpet hair and makeup effects exactly you've got to go straight to the source—meaning stars' glam squads. Luckily for you, we've got most of those talented folks on speed dial.
Our first calls were to get the scoop on two of our favorite hairstyles from last night: Kate Hudson and Jared Leto.
Hairstylist Chris McMillan shared that he was inspired by the Something Borrowed actress' Versace gown. "When I saw the dress, it was amazing, very 1940s," he tells E! News exclusively. "We wanted to keep it sexy and fun. I had an idea of an updo but with the rain that idea quickly got shot down. She wanted to wear it down."