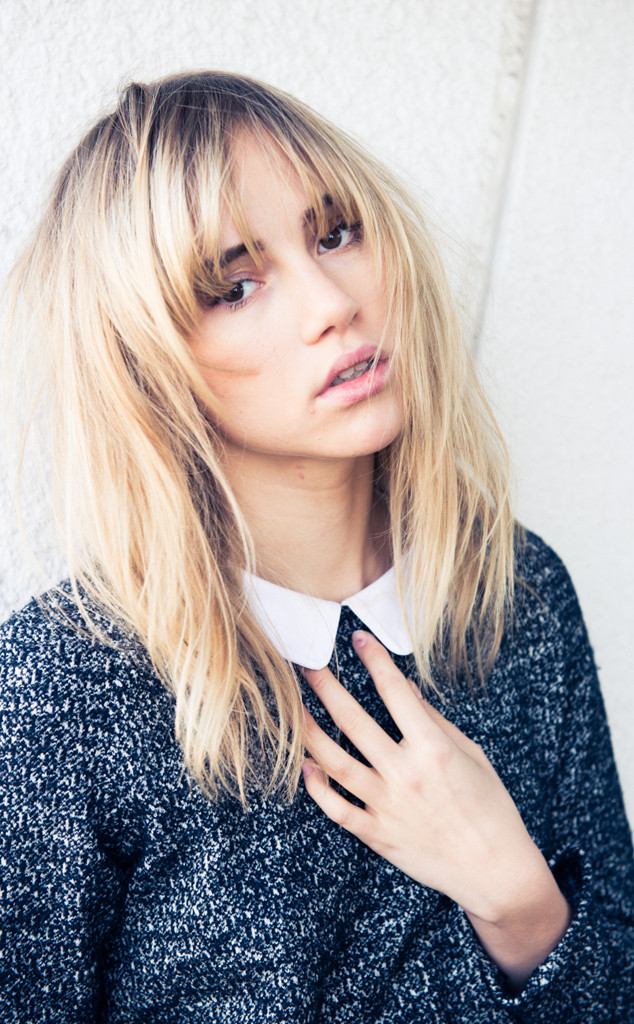 Courtesy: The Coveteur
It's official. We've got a new girl crush. Enter: Suki Waterhouse.
The 22-year-old British model and actress has been on our radar for a while now (she is Bradley Cooper's girlfriend, after all), but after reading her interview with The Coveteur, we are head-over-heels for this chick.
She met up with The Coveteur at the Sofitel in L.A. to dish on all things fashion and beauty—as well as plenty of delightful tidbits that we didn't know about her before.
One of our favorite new things we learned? "My boyfriend and I share the same birthday!" she declared. It's true: the Capricorns are both born on January 5.