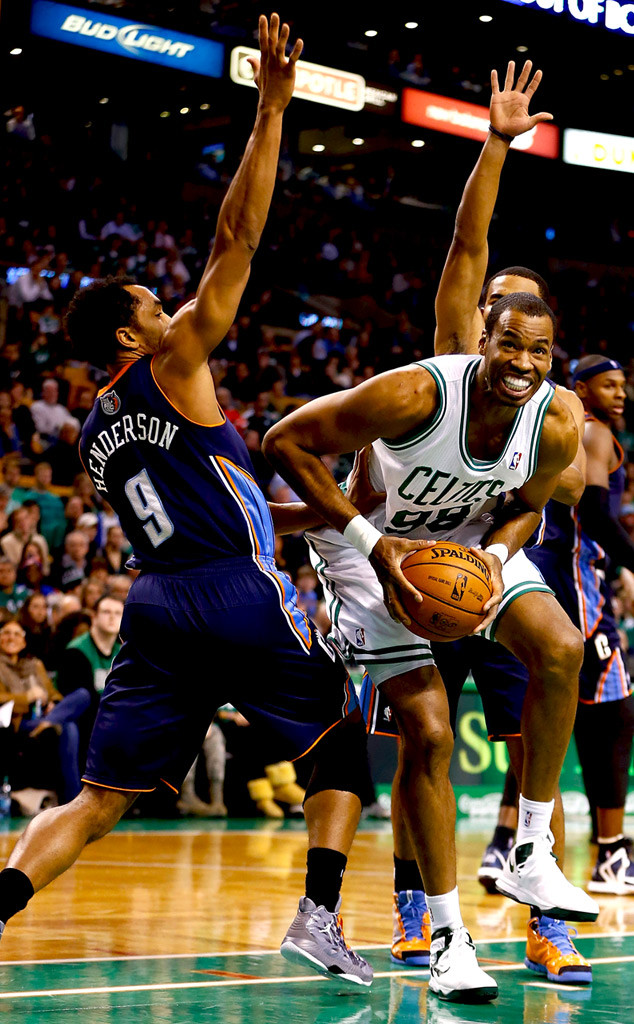 Jared Wickerham/Getty Images
Jason Collins is very close to making his return to the basketball court.
Sources with knowledge of the situation tell ESPN that the Brooklyn Nets will sign the free-agent center on Sunday.
When Collins officially joins the NBA team, he will make history as the first active openly gay player in American professional sports.
The veteran athlete is expected to play for the Nets against the Los Angeles Lakers at the Staples Center on Sunday evening, sources added. Collins was already in Los Angeles for his workouts and he will meet with the team before he is expected to sign the 10-day deal.
The 35-year-old, who came out last April in Sports Illustrated, has not played since last year after finishing the regular season with the Washington Wizards.