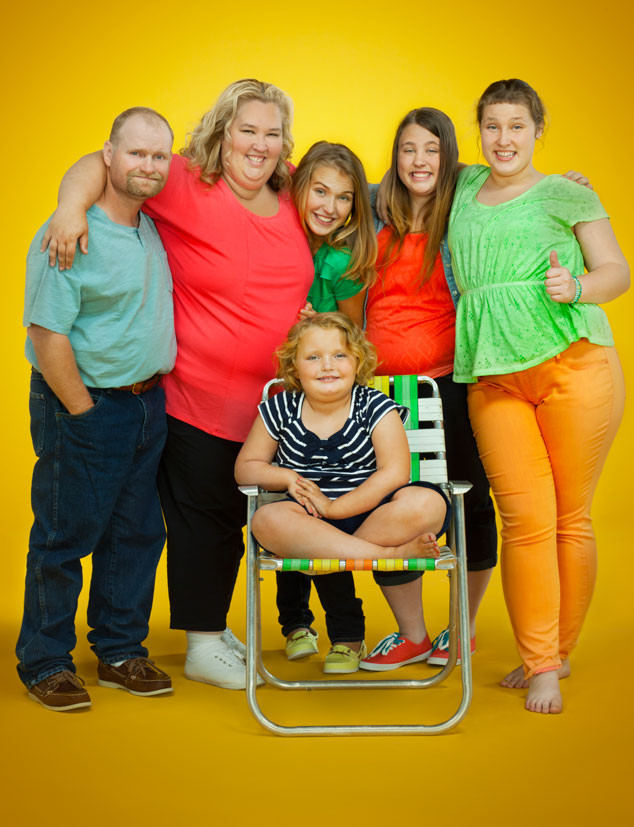 Joey Skladany/TLC
What's a mother to do with a baby with an extra thumb? That's the question Anna Shannon asks herself in our exclusive clip from TLC's Here Comes Honey Boo Boo.
Anna's baby, Kaitlyn, was born with two thumbs on her right hand. Now that she's over a year old, it's time to explore her options. Does she have it removed from the baby or keep it around? Mama June is in favor of keeping it. Anna is torn.
"It's really frustrating talking to my mom about Kaitlyn's thumb getting removed," Anna says. "I want it removed and Mama don't."
Anna's concerned Kaitlyn will be picked on for having an extra thumb.