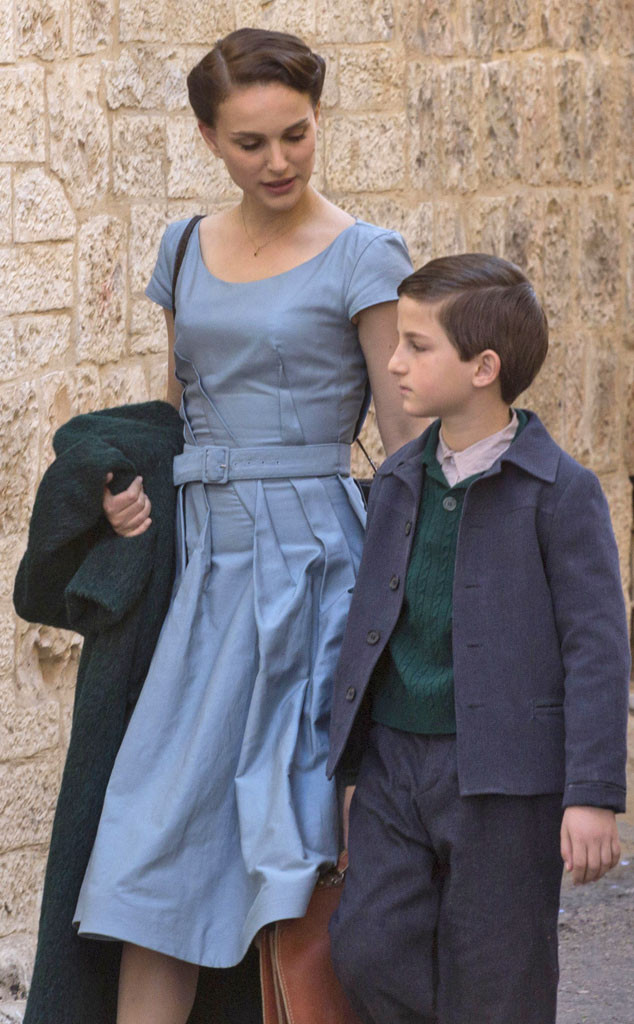 News Pictures/FAMEFLYNET PICTURES
Natalie Portman isn't letting a little religious controversy halt production on her new movie.
This week, the Oscar-winning actress-turned-director came under fire for filming scenes for her film adaptation of Israeli writer Amos Oz's memoir A Tale of Love and Darkness in the ultra-Orthodox Jerusalem neighborhood of Nahlaot. According to the Times of Israel, locals sent the 32-year-old a letter of complaint.
"The film shooting is set to take place on several sensitive streets close to synagogues and yeshivas, and the scenes being filmed should have been examined first to make sure they don't offend anybody's sensitivities," the letter read.