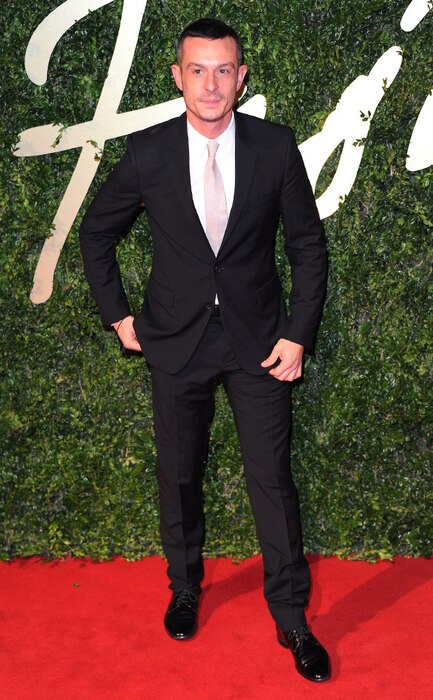 Stuart C. Wilson/Getty Images
London Fashion Week is almost here!
Right on the heels of New York Fashion Week, celebs and fashionistas alike will flock to the UK to get a glimpse of the cutting-edge designers on the other side of the pond.
Take for instance, Jonathan Saunders, whose coveted designs have been rocked by the likes of Zoe Saldana, Kate Middleton and Eva Mendes.
London Fashion Week is held twice a year and kicks off in February and September, running this season from Friday, Feb. 14 to Tuesday, Feb. 18.
Take a peek at the designers to watch this go-round!