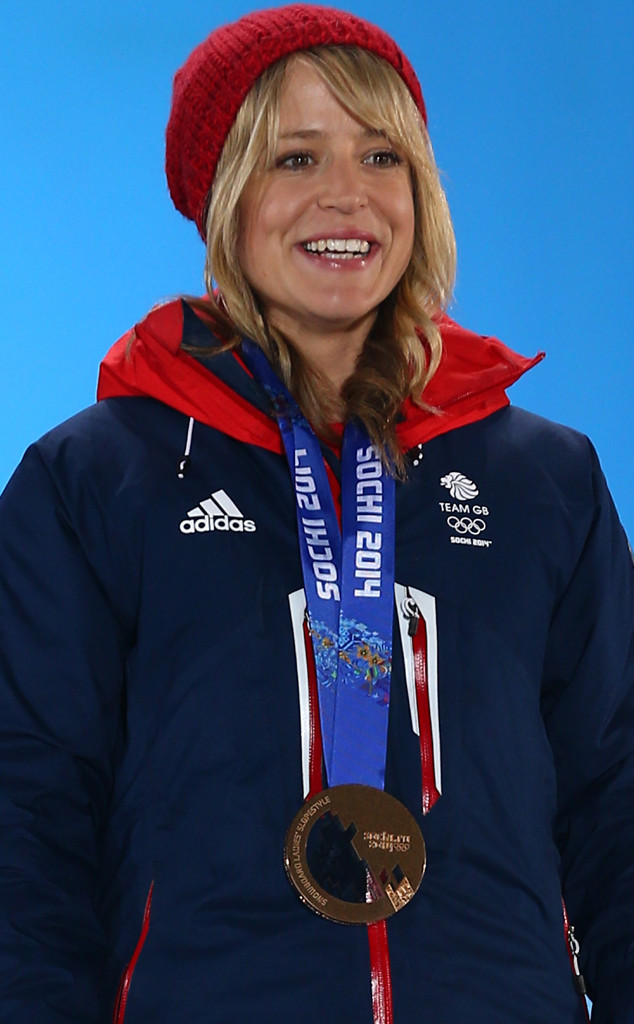 Streeter Lecka/Getty Images
Jenny Jones may have taken home a bronze at the 2014 Winter Olympics, but the BBC commentary leading up to her big win was anything but medal-worthy.
Such was the feeling of more than 300 viewers, who apparently complained about the coverage during the slopestyle finals on Sunday.
It seems many folks at home watching didn't particularly care for the way commentators Ed Leigh, Tim Warwood and Jones' fellow British snowboarder Aimee Fuller (who had been knocked out of the event in the earlier stages) erupted into whoops and cheers when a competitor fell and secured the bronze medal for Jones, U.K.'s The Guardian reports.