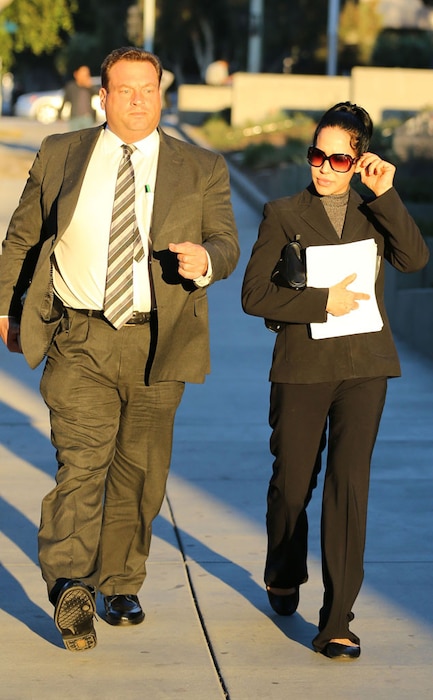 Splash News
Less than a month after pleading not guilty to welfare fraud, Octomom faces an additional charge.
The Los Angeles County District Attorney's office alleges that Nadya Suleman received nearly $10,000 in MediCal benefits that she was not entitled to.
An amended felony complaint was filed against the mother of 14 this week, along with an additional count of aid by misrepresentation.
Suleman was previously charged with one count of aid by misrepresentation and two counts of perjury by false application for aid.
She will face arraignment regarding the additional complaint during her next appearance in court, which is currently scheduled for March 11 at 9 a.m. in Los Angeles.