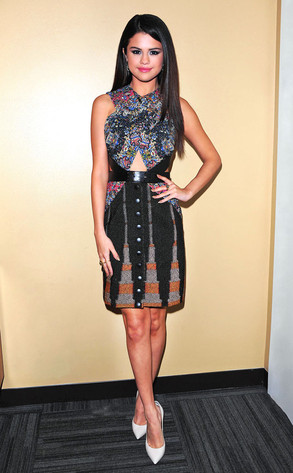 Michael Simon/startraksphoto.com
Selena Gomez had a big year in 2013—it's no wonder that she needed some time to regroup.
The Ruddlerless star secretly completed a two-week rehabilitation program last month, E! News has confirmed. Gomez, 21, sought treatment at Arizona's Dawn at the Meadows beginning Sunday, Jan. 5.
"There was no substance abuse," a source tells E! News. "She just needed to clear her head." Gomez's rep previously confirmed the singer "voluntarily spent time at Meadows but not for substance abuse."