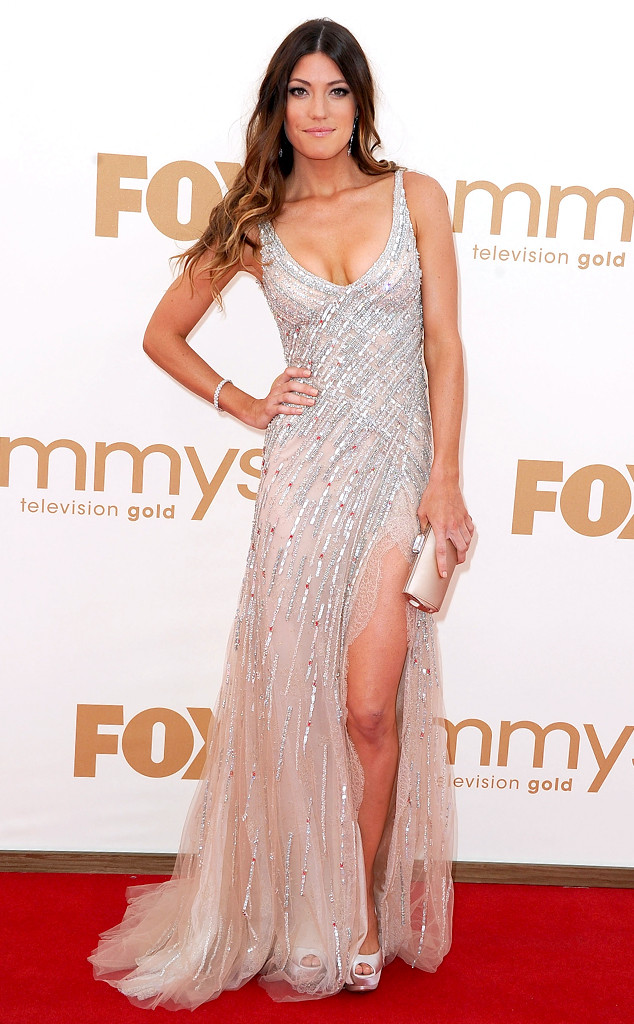 Frazer Harrison/Getty Images
Jennifer Carpenter may be done with Dexter, but she's not giving up the badge for her new TV show, Sea of Fire.
Carpenter, who played Det. Deb Morgan on the hit Showtime series for eight seasons, will headline ABC's Sea of Fire pilot, E! News has confirmed. It's an ABC pilot, so don't expect as any trademark F-bombs from the actress.
Carpenter will play FBI Agent Leah Pierce, described as a driven and "blunt" woman with a secret past, according to The Hollywood Reporter.