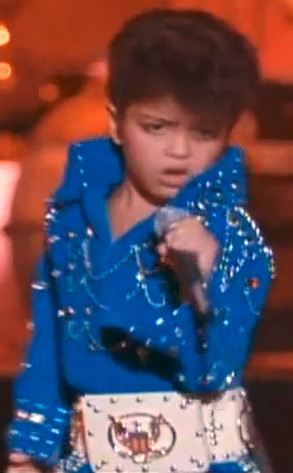 There are huge benefits to playing an instrument, especially for kids.
According to the National Association of Music Merchants, music benefits the brain, with studies showing that children who play instruments have better vocabularies and reading skills than kids who don't.
Studies have also found that early music education helps kids with language development in general, and increases IQ and test scores, PBS reported.
Grammy nominees like Bruno Mars, Taylor Swift and Ed Sheeran all started playing instruments when they were kids, going on to have huge success in the music industry.
Check out the other Grammy stars who learned how to play instruments at an early age!