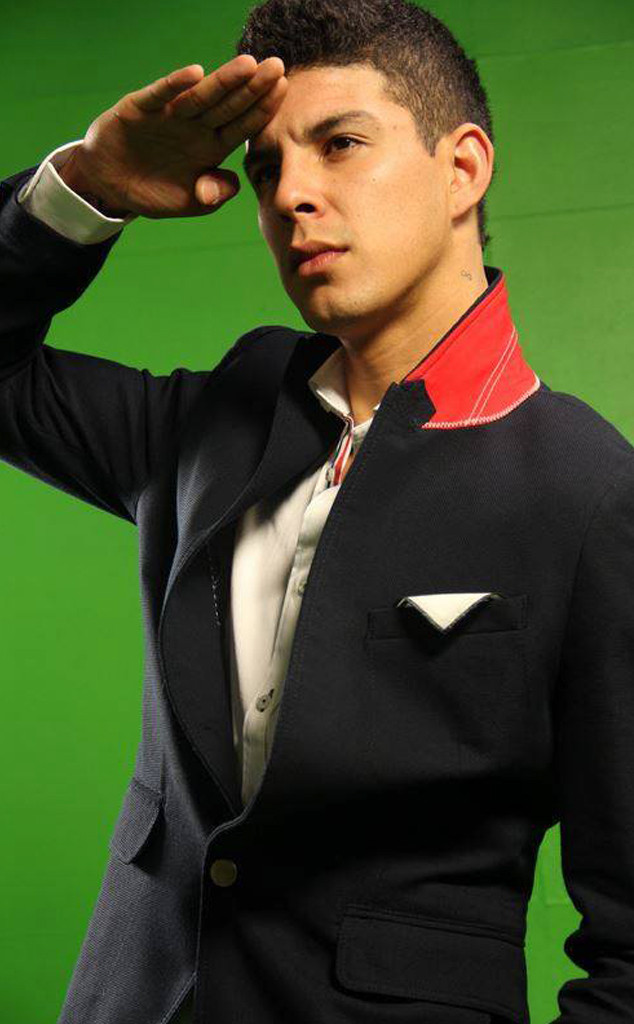 Univision
And tragedy has struck The Voice Mexico once again.
Former contestant Gibran David Martiz Diaz was found dead in Veracruz, Mexico on Saturday, Jan. 18, according to The Hollywood Reporter. The 22-year-old singer was allegedly murdered after he had been missing since Tuesday, Jan. 7.
The report states that Diaz was kidnapped less than two weeks ago when armed gunman invaded his Veracruz home while dressed as policemen.
Diaz's body, along with the corpse of an unidentified minor, were reportedly recovered over the weekend following a gunfight between law enforcement and the suspected kidnappers.