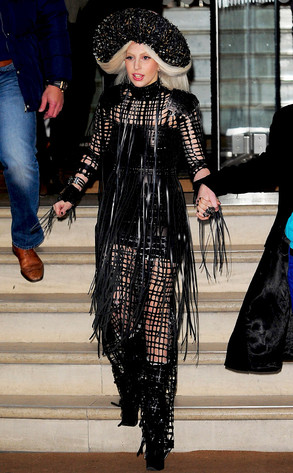 Keith Hewitt/FilmMagic
Mother Monster, indeed.
Lady Gaga stayed true to her nickname by taking on a nurturing role and coming to the aid of a fan who frantically asked the pop singer for help regarding her an unplanned pregnancy.
The admirer went to Gaga's website LittleMonsters.com and posted the following message: "Omg... I'm pregnant I'm so scared if I tell my parents and mainly my dad he going to kill me I took like 4 test to prove it but it all came back possve I'm pregnant omg help please... I know I made a mistake."