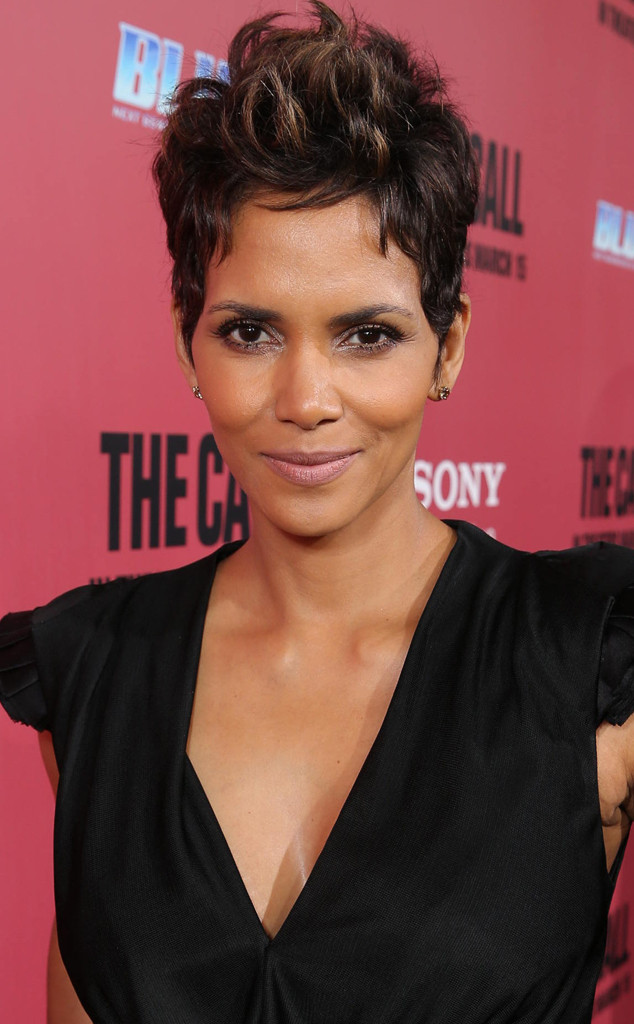 SPE, Inc./Eric Charbonneau; ulta.com
Break out your calendars 'cause you've got a date with Halle Berry this summer.
The Oscar winner's highly anticipated new serialized drama Extant finally has a premiere date as CBS announced that it will debut on Wednesday, July 2. The Steven Spielberg-led series centers on Berry's character as an astronaut who attempts to readjust to life on Earth after a year-long mission, from which she returns (spoiler alert!) pregnant! (And bonus: The series could return next summer as well if it does well!)
The network's president Nina Tassler dished on what's ahead for its shows at the 2014 Winter TCA Press Tour in Pasadena on Wednesday morning, including How I Met Your Mother's swan song, major deaths on Under the Dome and more, like the premiere dates of Survivor and The Amazing Race.