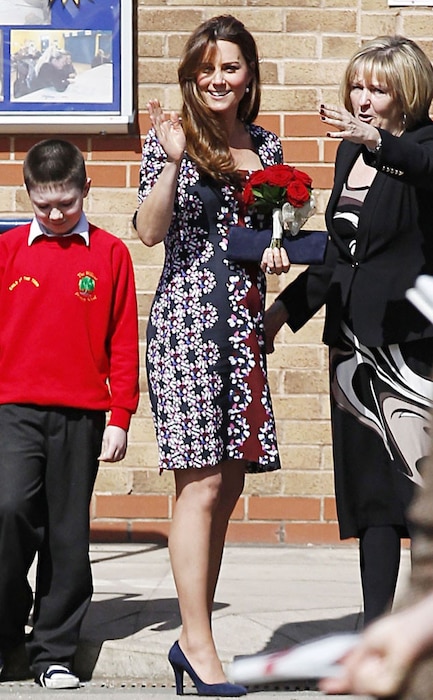 FameFlynetUK/FAMEFLYNET PICTURES
It's been quite a year for Kate Middleton!
The beautiful brunette is turning 32 today, so it only seems right to look back at her event-filled year. Unless you've been living under a rock, you already know that the Duchess of Cambridge welcomed her first child with Prince William over the summer last year.
But Kate's 31st year wasn't all about baby, she also managed to balance a jam-packed schedule featuring numerous charity appearances after she gave birth to little Prince George.
While the beginning of 2013 had the entire world on royal baby watch, it wasn't until July 23 that everyone got a glimpse at the baby boy.