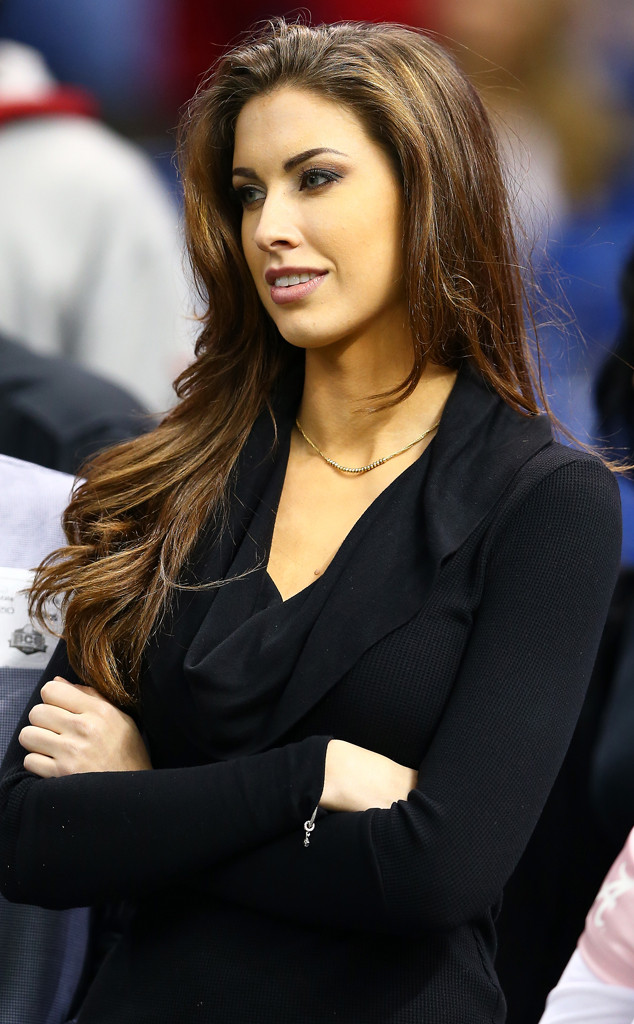 Streeter Lecka/Getty Images
Katherine Webb is lashing out against recent allegations that she's racist after she accidentally favorited a tweet on her Twitter page.
The mother of Webb's boyfriend AJ McCarron, Dee Dee McCarron, tweeted "Am I listening to English?" as she watched a televised interview with football star Jameis Winston.
The brunette beauty accidentally liked Dee Dee's tweet, causing fans to start a Twitter frenzy alleging that she was supporting racist behavior.
But Webb immediately addressed the remarks and tweeted, "The idea that I am a racist is absolutely stupid and it needs to stop. I was scrolling through my TL and that tweet was accidentally FAV."
A fan then wrote, "your hot but you're a liar. You don't just favorite a tweet by accident."