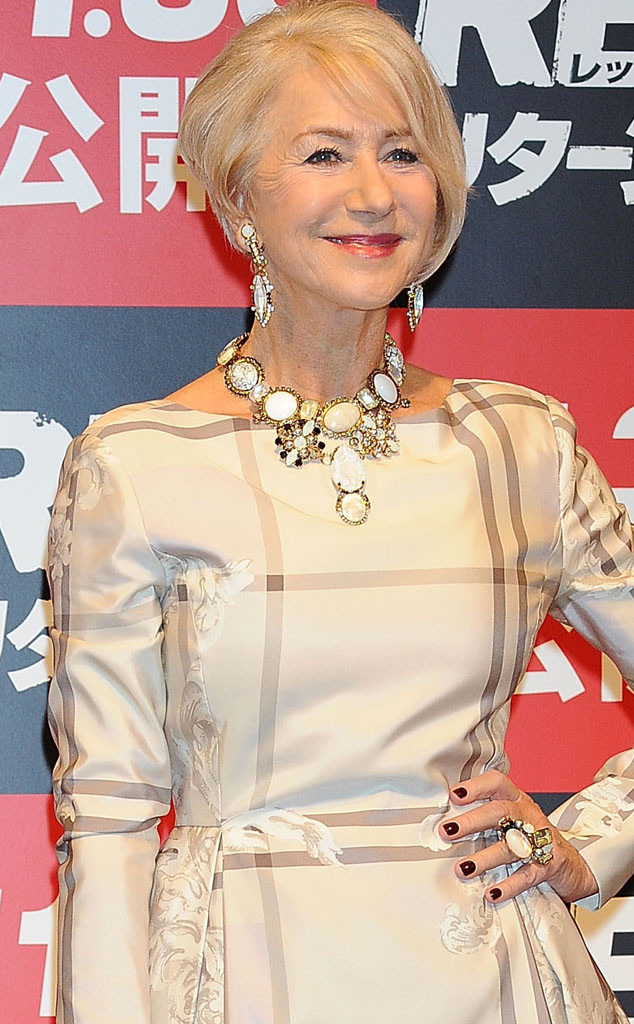 Jun Sato/WireImage
There's no doubt that Helen Mirren is a critically acclaimed actress, but did she win her latest award fair and square?
That seems to be the hotly debated topic at hand after she won Best Actress at the 2013 Evening Standard Theatre Awards recently.
After much debate during the secret voting process, Dame Helen was voted as the top female performer of the year based on her work as Queen Elizabeth II in The Audience.
Standard movie critic Henry Hitchings ended up pushing Mirren into the lead place with his second vote. He later defended his decision to change his original vote, which ultimately lead to a tie break between Mirren and another actress.
The only issue is, in light of Hitchings' vote change, that outsiders are speculating that the voting was rigged.