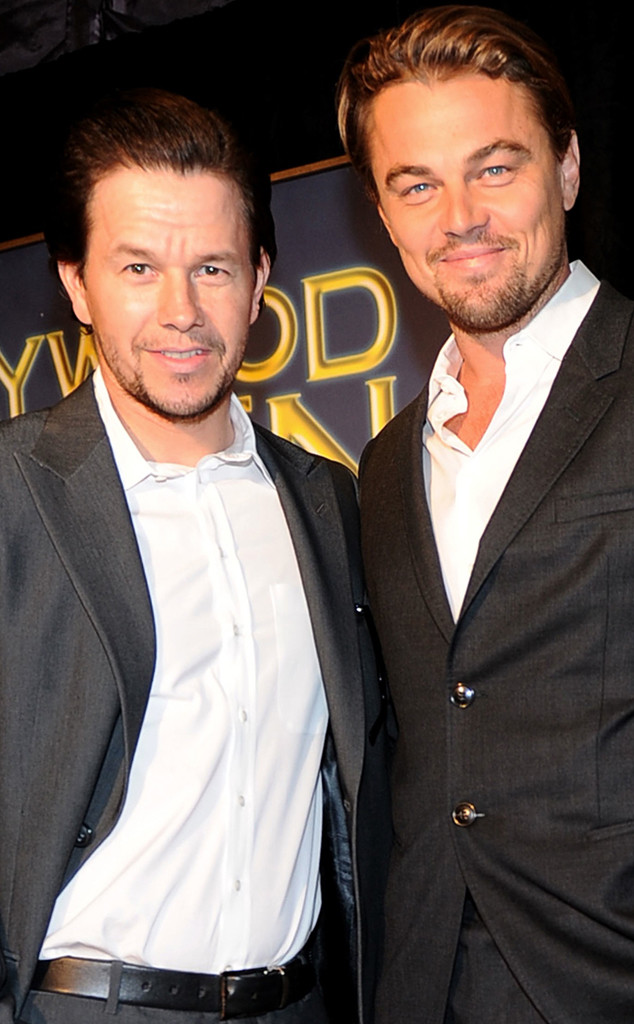 Frazer Harrison/Getty Images
Mark Wahlberg is opening up about his past basketball beef with the Wolf of Wall Street.
While speaking with The Hollywood Reporter, the Pain & Gain star, formerly known as Marky Mark, revealed the story behind his former feud with Leonardo DiCaprio, admitting he almost didn't get cast in the 1995 flick The Basketball Diaries alongside the erstwhile Titanic star after he was a "bit of a d--k" to the big-wig A-lister.
"Leonardo was like, 'Over my dead f--king body. Marky Mark's not going to be in this f--king movie,'" the 42-year-old hottie recalled.
However, Wahlberg admits DiCaprio's ill-willed sentiments were fully warranted at the time.