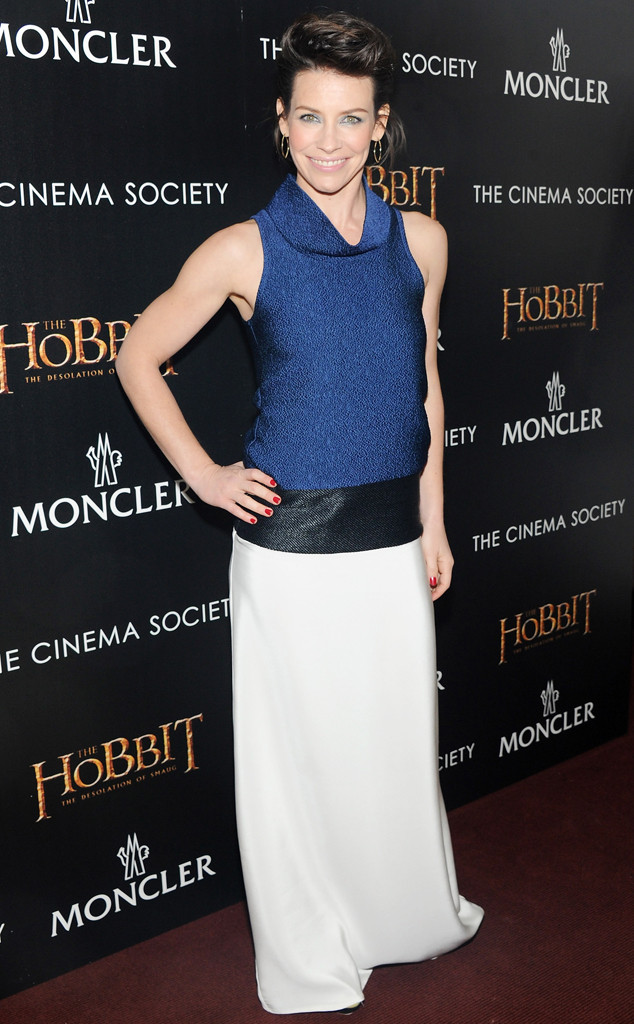 Evangeline Lilly may be a beautiful TV and movie star, but she previously struggled with feelings of extreme depression, to which many can relate.
In a candid new interview, The Hobbit: The Desolation of Smaug actress opened up about her battle with clinical depression, which the 34-year-old actress revealed she struggled with for many years before finally coming to a better mental place.
"I have battled clinical depression and have come out of the other side," Evangeline recently told reporters, as reported by Digital Spy. "I've been free of it for many years now."