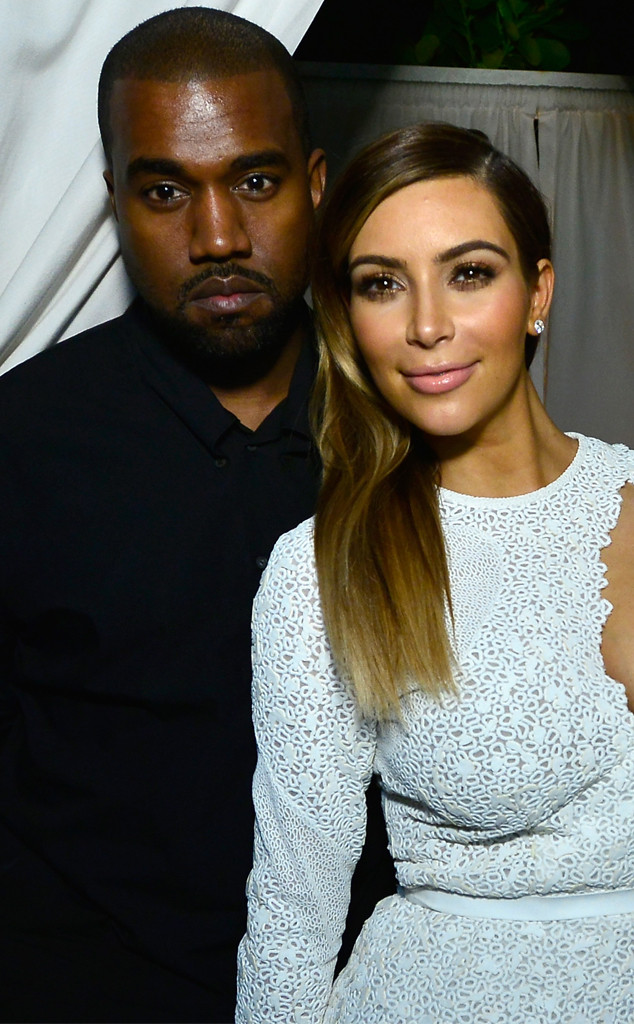 Eugene Gologursky/Getty Images for DuJour Magazine
South Park is taking a stab at Kim Kardashian yet again.
On Wednesday night's season finale, the E! reality star and her fiancé Kanye West were the butt of several jokes and even another "Bound 2" parody.
It all started when one of the show's characters, Butters, told a classmate that he wanted to date a woman like Kim "because he has a different standard when it comes to [his] women."
He added that he likes how she "takes care of herself and knows how to look good and has perfect skin."
But, in true South Park fashion, the compliments didn't come without a few jabs along the way.
In one scene a cartoon version of the Grammy nominated rapper was shown stealing the mic from Pope Francis during his acceptance speech for Time's Person of the Year award.
Hmmm…at least it wasn't Taylor Swift this time, right?