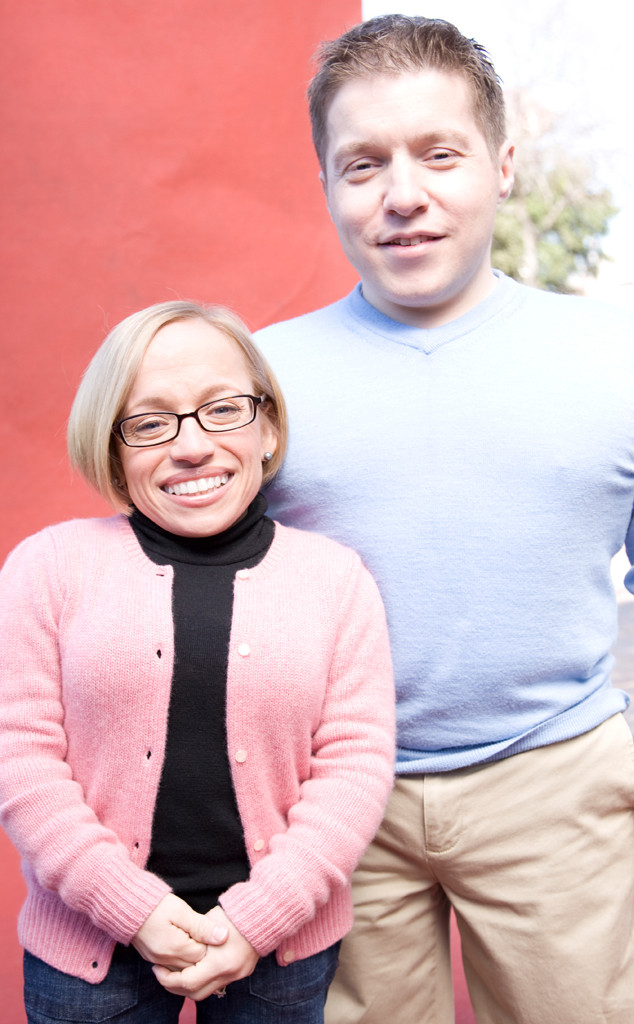 TLC
Jen Arnold, star of TLC's The Little Couple, has revealed she's undergoing treatment for cancer.
"I have recently been diagnosed with a rare type of cancer and am currently undergoing treatment, including surgery and chemotherapy," the 39-year-old neonatologist tells E! News.
The Houston-based doctor and her 38-year-old husband Bill Klein recently adopted their second child, 2-year-old daughter Zoe, from India. The couple is also parents to their 3-year-old son Will, whom they adopted from China.
Despite the unfortunate timing of the diagnosis, the pair is remaining optimistic, and Arnold tells E! News her prognosis is promising.