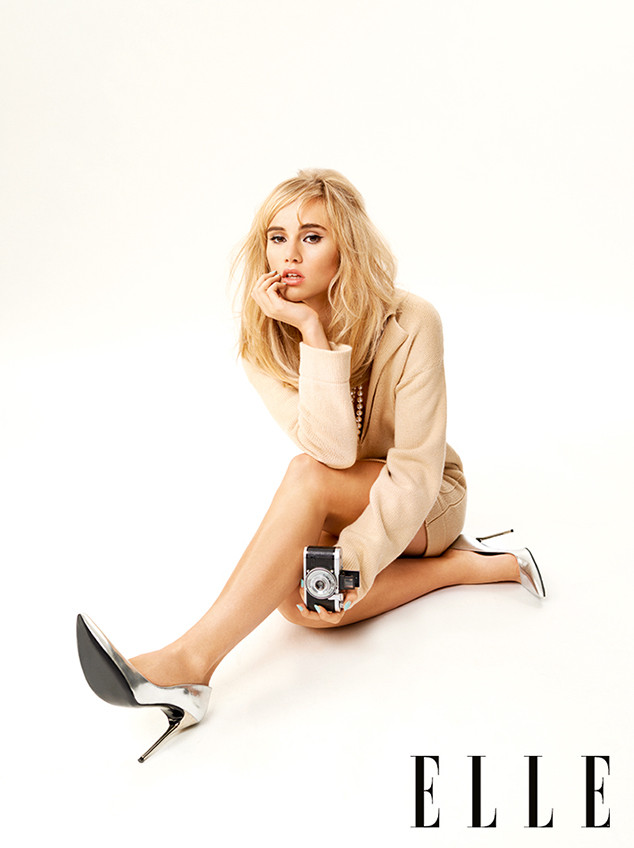 David Vasiljevic / ElleUK.com
Bradley Cooper's leading lady is finally opening up about dating one of the sexiest men in Hollywood.
Suki Waterhouse graces the cover of Elle U.K.'s January issue and says that she doesn't talk about her boyfriend "because it's boring."
The 21-year-old model added, "I'm not one of those girls who goes on about their boyfriends. I do think whatever I say will sound weird. But the truth is, if it start talking about him, I probably won't be able to stop. And I don't really want to talk about him, you know?"
The gorgeous blonde was most recently spotted in Hawaii visiting her beau, who is currently filming a movie in Honolulu.
The two were spotted playing at the beach and engaging in some serious PDA in the water.
Cooper and Waterhouse were first romantically linked in March and have been cozying up around the globe ever since.