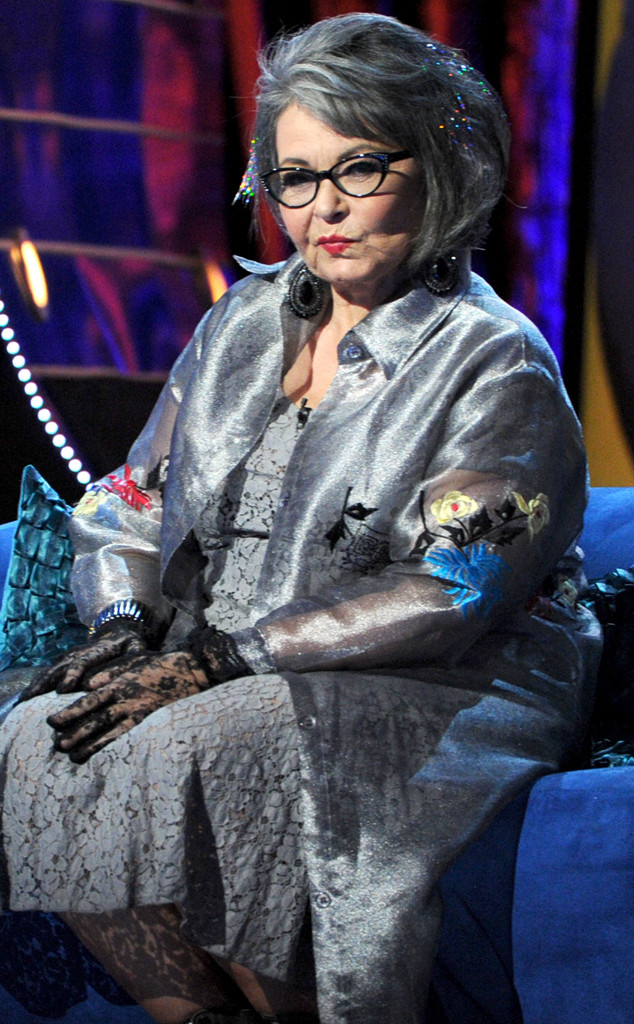 Kevin Winter/Getty Images
Roseanne Barr has had enough with Hollywood…at least for today.
The outspoken actress went on one serious Twitter rant Saturday, saying she was done with the television industry and considering going into "geriatric porn," among other things.
"im going to start doing porn now-f-ck it-that's right-geriatric porn. ‪#movingtoPortugal," she tweeted.
"I'm never going to work in television again. I'm never going to even attempt it. I feel as if I've been insulted/assaulted for over a year," she went on.