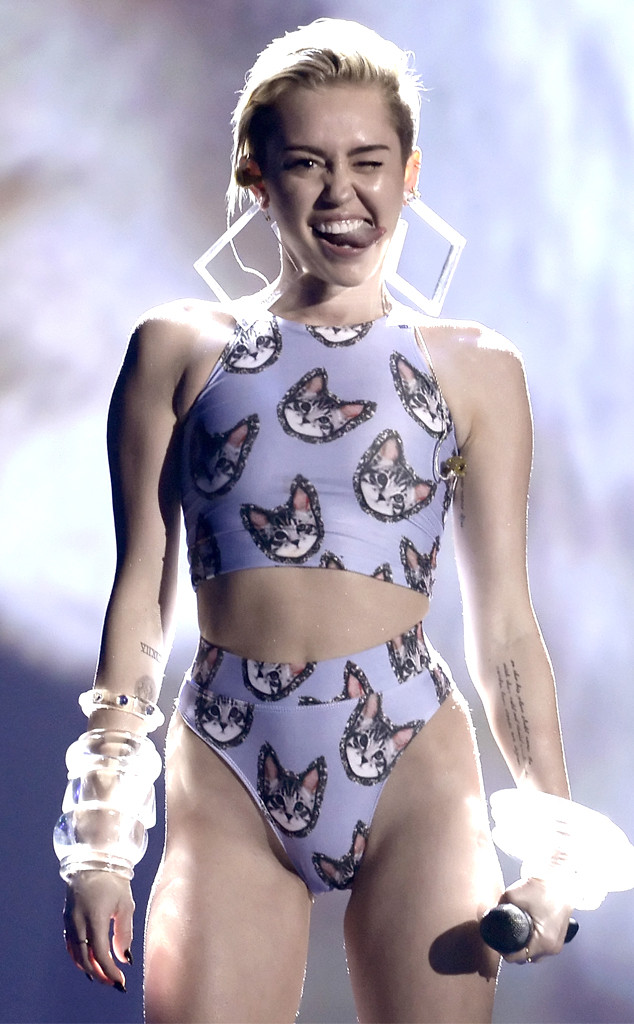 Kevin Winter/Getty Images
Has Miley Cyrus twerked her way towards earning the title of Time's 2013 Person of the Year?
Well, as of Wednesday, Nov. 27, the "Wrecking Ball" singer is leading the magazine's online poll, with 28 percent of users voting her into that top spot. She's beating out Narendra Modi (who has 13 percent of the votes), Edward Snowden (also with 13 percent of the votes) and a slew of politicians, world powers, and even Angelina Jolie! But, Time editors ultimately choose the Person of the Year, and it appears there's been some vote rigging to get Miley girl into that user-chosen top spot.