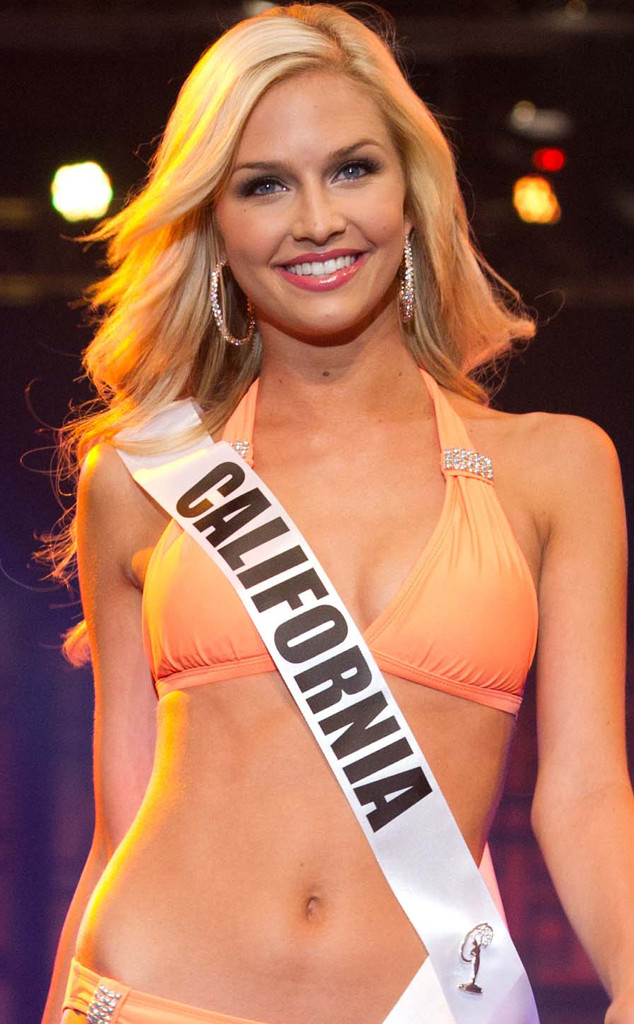 Courtesy of Darren Decker/Miss Teen USA
The guy accused of hacking Miss Teen USA Cassidy Wolf's computers and threatening to go public with some purported nude photos he found of her is about to 'fess up.
According to court docs filed Monday in an Orange County federal court and obtained by the Los Angeles Times, Jared James Abrahams of Temecula, Calif. is expected to plead guilty Tuesday to three counts of extortion and one count of unauthorized access of a computer.
The FBI began investigating the 19-year-old computer science student in March after the beauty queen alerted authorities that a hacker had been targeting her.