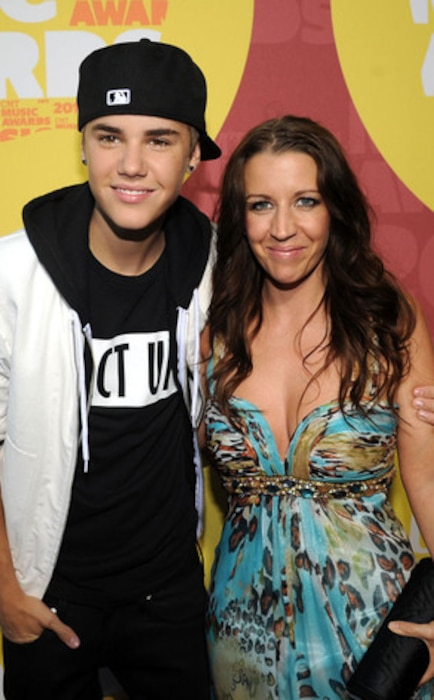 Diamond/Getty Images for CMT
If one can't get a piece of Justin Bieber, it seems something from her mother is the next best thing.
That just may have been what somebody was thinking when he or she decided to take an item that belonged to the pop star's mom.
"Got mobbed at the mall! Someone stole my favorite light brown sweater (chalaco)!" Pattie Mallette tweeted on Monday, Nov. 11.
The 37-year-old author didn't give any more specifics about the incident, but she is clearly hoping to get the article of clothing back.