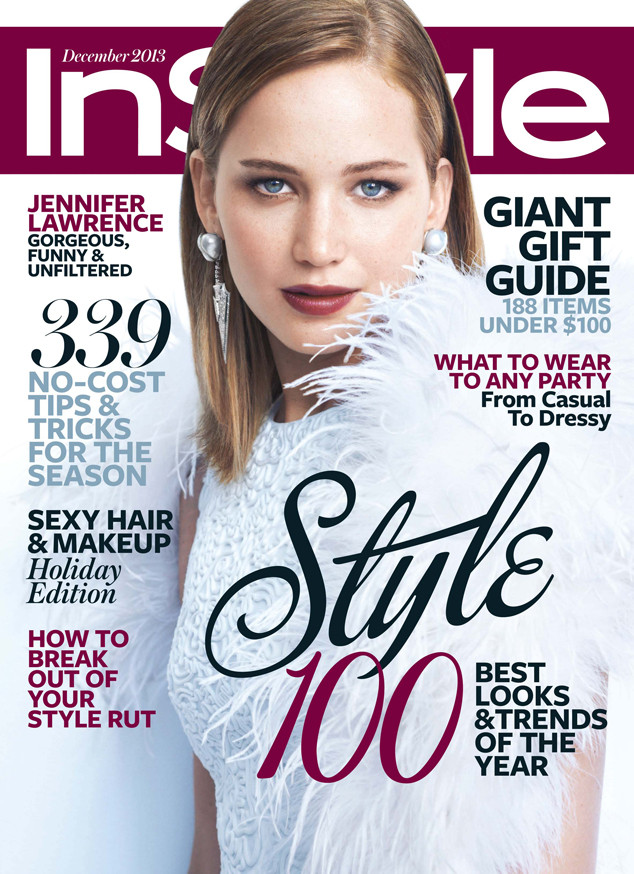 Michaelangelo Di Battista/InStyle
Jennifer Lawrence's body looked nothing short of amazing in a backless Dior gown today in London.
So, what's her secret? Er…Nothing.
In the December issue of Instyle magazine (out Nov. 15) the Catching Fire star confesses that can't get herself to eat healthier. "During Hunger Games, when I was eating ungodly amounts, I used to tell myself, 'Stop eating, people are going to see this. This movie is going to be around forever.' But nope! I was like, I still want candy and I still want a hot dog!"
The same goes for working out. "Nothing can motivate me," she shares. Not even prepping for her nearly naked role as Mystique. "Then X-Men started, and I thought, 'Oh definitely, I'll work out and diet.' But nope. Not me!"