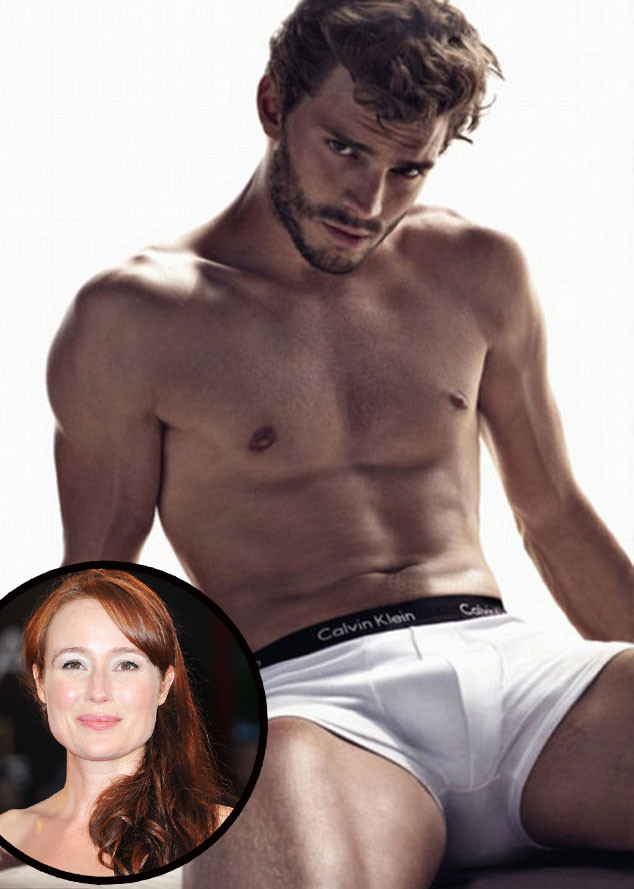 Calvin Klein, Getty Images
Just how graphic will the movie version of Fifty Shades of Grey be?
We talked to Jennifer Ehle, who will play Anastasia Steele's mother in the film, about the film's possibly NSFW moments when we caught up with her on Saturday at the BAFTA Los Angeles Jaguar Britannia Awards.
The Zero Dark Thirty actress admitted she wasn't sure how NSFW the movie will be. "Being a visual medium, it's hard to tell from a script what something's going to be like," Ehle said.
Ehle didn't read E.L. James' erotica best-seller until after she signed on for the big screen adaptation. "It's extraordinary," the two-time Tony winner saud. "I'm excited. I feel kind of like a tourist…I'm along for the ride, as it were."