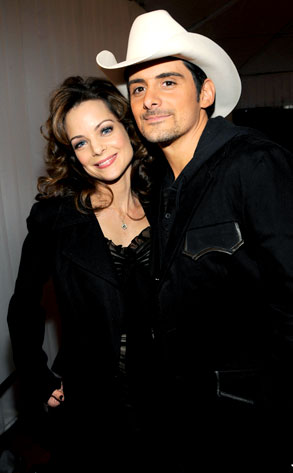 Kevin Mazur/Getty Images
Brad Paisley and his wife Kimberly Williams-Paisley were victims of a horrible hoax.
The famous couple recently opened up about forming a fake online relationship with a mother in need, who said that her daughter was dying of cancer. However, as time went on (and more emotions became invested), the country crooner and the actress found out that there was never a dying daughter.
And as you may already know, that's not the first (or the last) hoax in Hollywood.
Whether it's a prank played by the celebs or on the celebs, a number of stars have been involved with some sort of deception. Take these seven other instances, for example...