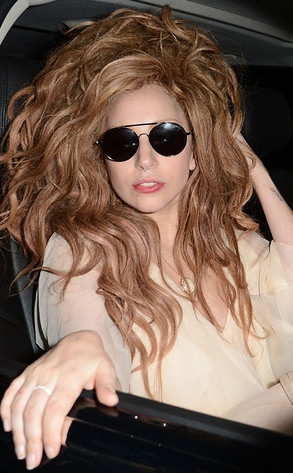 All Access Photo / Splash News
Lady Gaga is back from the edge of trial.
The "Applause" artist has settled a lawsuit filed in 2011 by a former assistant who claimed that Mother Monster owed her almost $400,000 in overtime salary for 7,168 extra hours that she said were spent attending to Gaga's every need during her period of employment.
Terms of the settlement are being kept confidential and neither side's attorneys have commented. The case was scheduled to go to trial in New York on Nov. 4.
But Gaga didn't initially move toward an out-of-court agreement without showing her teeth.