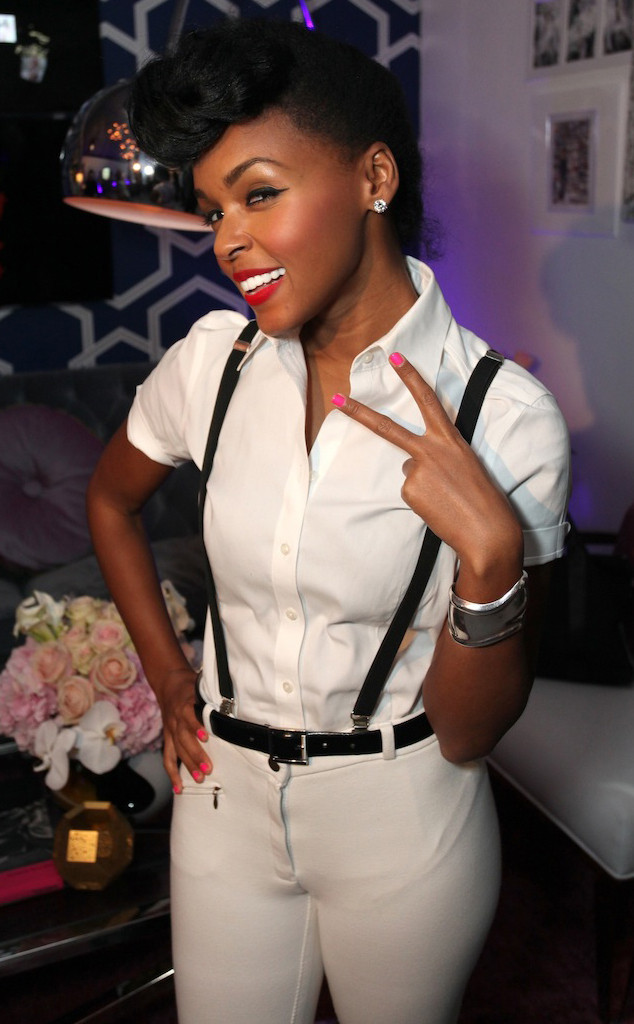 Courtesy of Donald Bowers/Getty Images for Samsung
In case you've missed the memo: Janelle Monáe's star is rising and has been for quite some time.
The 27-year-old singer recently released her fourth album "The Electric Lady," and just this morning it was announced she will appear on Saturday Night Live as the musical guest on Oct. 26.
Understandably she is a very busy gal at the moment. So when we scored a bit of time with the CoverGirl we didn't want to waste it. The solution? We opted to play a rapid fire round of questions.
Here's what Janelle shared with us during the lightning-fast Q&A: