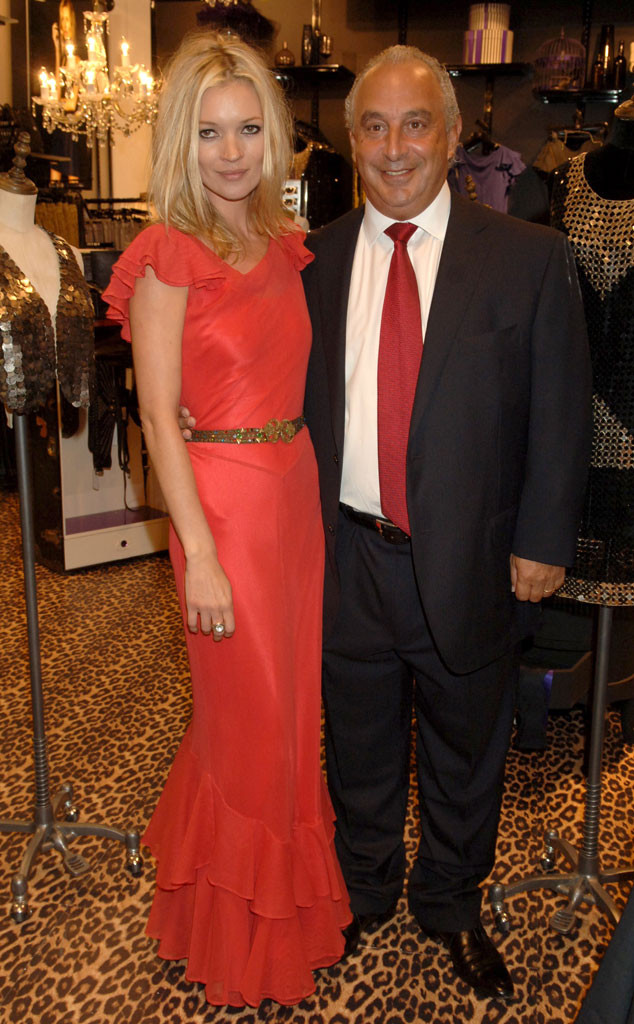 TOPSHOP
Reunited and it feels so good!
Kate Moss has teamed up with Topshop once again to design a new collection for the British retailer.
Moss is already hard at work designing the 40-piece capsule collection, collaborating with Topshop creative director and Vogue contributing fashion editor Katy Phelan, as well as stylist Katy England.
The fashion icon's first Topshop line hit shelves in 2007, when it immediately sold out on the first day, and she went on to create additional pieces for the brand up until 2010.