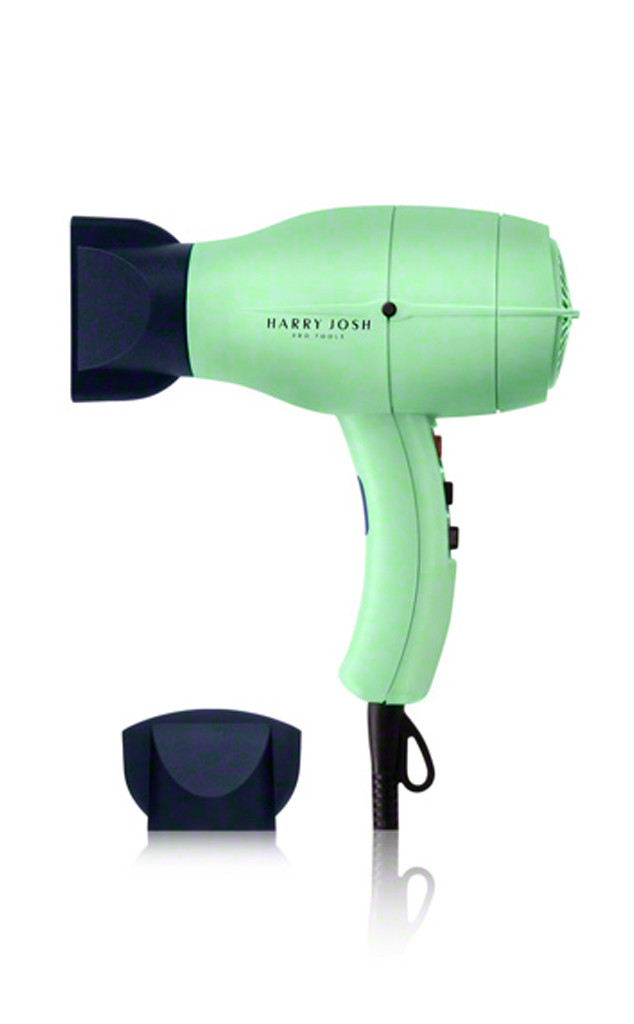 www.hairenvy.com
Want to know what celebrities are stocking up on this season? Besides scarves and booties, we mean.
Well, for starters, Jennifer Aniston swears by Living Proof's new Perfect Hair Day treatment. One look at her golden locks, it's clear she knows a thing or two about perfect hair.
Equally as knowledgeable in the subject is Harry Josh who has clients like Rose Byrne Ellen Pompeo and Gisele Bündchen obsessed with his Pro 200 Hairdryer.