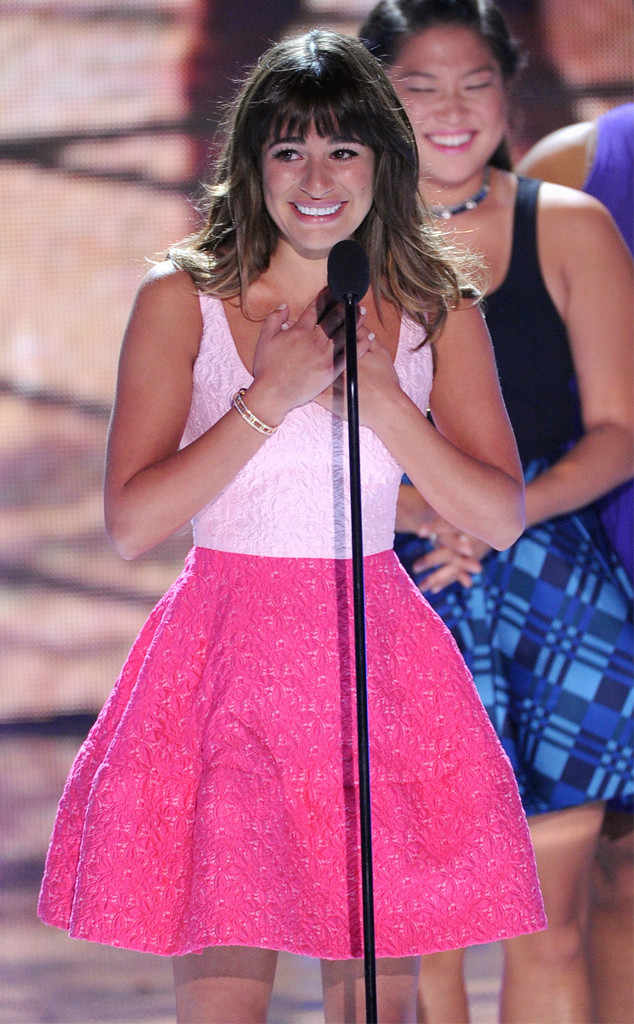 Kevin Winter/Getty Images
Lea Michele suffered a great personal tragedy at age 26, but she's making her way into age 27 with a lot of love from her Glee costars and friends!
Many of those wishing Lea happy birthday on Thursday, Aug. 29, lent their support to her last month when boyfriend Cory Monteith died of an overdose at age 31.
And after Cory's tragic death, Matthew Morrison told E! News that it was Lea who "has been the most strongest of all of us."
Naturally, everyone wants to celebrate the empowered, talented star! Check out these celebs who took to Twitter to wish Lea a happy 27th b-day.