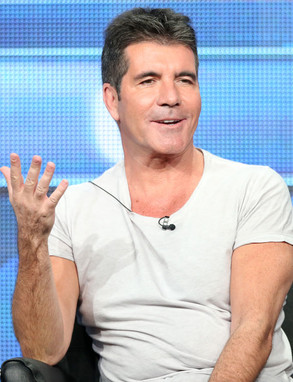 Frederick M. Brown/Getty Images
Andrew Silverman, the man in the middle of the Simon Cowell baby mama drama, is "dealing with this as best as he can," a source tells E! News.
And while it was revealed that his wife, Lauren, was pregnant with the X Factor judge's baby last week, he has tried his best to process the difficult news.
"Andrew considered Simon a real friend," the insider explains. "At the end of the day, [Lauren] is pregnant by a man who's not her husband…There's really no defending it."
The Silvermans are currently working together to sort out the custody of their son and to come to a financial agreement with their divorce.