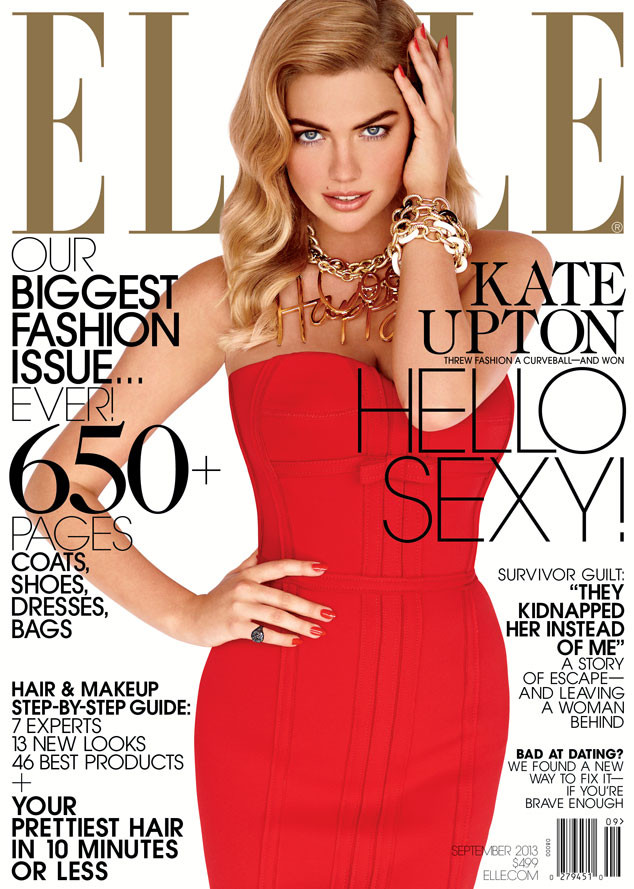 Carter Smith/ELLE
Don't hate Kate Upton because she's beautiful.
Because, apparently, a lot of people already treat the blonde bombshell unfairly due to her natural good looks.
As the cover girl of Elle's September issue, the 21-year-old is opening up about the trials and tribulations she faces as a model.
"People deal with models like they are children," she explains in an interview with the fashion glossy. "They think they can pull one over on you. It's actually funny. I'm always like, I'm about to pull something on you, and you're so focused on thinking I'm dumb you're not even going to know."